Whatever you call your grandmother, National Gorgeous Grandma Day is her day. July 23rd is the day to tell your grandmother just how fantastic she is. It's the day to tell her she's the most gorgeous grandma out there.
How can you celebrate this day?
Go on a shopping spree. Most grandmothers love to shop and whether it's her favourite store or an online shopping session, today is the day to pick out something your grandmother really deserves.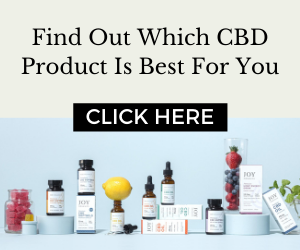 Send your grandmother a card. Or even better, write her a letter telling her how special she is to you. Many of our grandmothers have gone out of their way to help us over the years and they hold a special place in our hearts.
What are the best things about our gorgeous grandmas?
They are fearless. Grandmothers stick up for you, no matter what. They are always in your corner and spoil you from the day you're born.
They break the rules. Our grandmothers are from a different generation. One that didn't involve being politically correct. They tend to say what they mean and it might not always be what everyone wants to hear. When we tell them not to give our children ice cream, they can be found at the local ice cream store buying little David or Melissa the biggest cones available.
Fashion means nothing. Our grandmothers have their own ideas of what is in style and surprisingly, they are often right. It doesn't matter what's being pushed in the stores right now, they know what feels right and looks best on them.
They can cook. Many of our grandmothers are now cooking less as they get older but when it comes to a family meal they pull out all of the stops. Everyone's favourites are there and they don't come out of a box or a can!
Remember, July 23rd is National Gorgeous Grandma Day, a day for celebrating your grandmother. To read more about this special day, click here.