Okay, at Seniors Lifestyle Magazine, we have published our own articles and shared many others from great writers. We like to talk about senior housing issues.
So we are always watching through the media for interesting articles that we think our SLM readers will want to hear. I really don't like sharing this one. But honestly, what is this world coming to when a couple who have been married for 62 years are FORCED to live apart because we can't accommodate them in the same assisted living or long term care facility?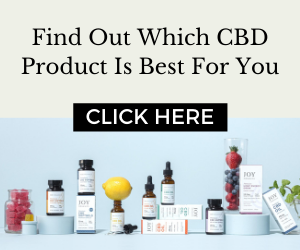 And a family member needs to quit their job to help support the visitation between the couple.
Three lessons learned here.
1) Every senior couple out there needs to preplan their living arrangements. You need to get on wait lists now for a place that both of you can go to 'just in case.' If it becomes available and you don't need it. Fine, just tell them to move onto the next person.
2) We need facilities that are built for couples as well as individuals. If a couple cannot stay in their own home, at least give them options to stay together somewhere else.
3) The workforce is losing key resources who are required to choose caregiving over their jobs. Is this because companies can't accommodate the employees' needs? In addition, we know that companies lose millions of dollars a year because of caregiving employees. Many need time off, are more stressed and exhausted from caregiving so their productivity is compromised.
I am not suggesting this was the case with this family. But think about it. If you had to work full-time, manage a home, raise your children AND caregive for a parent (or two) how exhausted would you be? How effective could you possibly be at anything? Let alone with your regular job.
Then on top of that, find out that there isn't one place that you can move your parents to that allows them to stay together? Applying more pressure on the caregiver.
Please share your comments about this. We really want to hear from you and work towards figuring out how we can help impact this.
See original article https://www.thestar.com/news/canada/2016/08/25/viral-photo-of-separated-surrey-seniors-sparks-discussion-about-bc-care.html