For a variety of reasons seniors may decide to or need to switch to a soft food diet. Enjoying your favourite foods and getting enough nutrition can be difficult if your diet only consists of soft food. Those with swallowing difficulties, dentures, surgery or dysphagia may be on a soft food only diet. The diet needs to provide you with nutrition and at the same time, help with choking issues.
What are some of the soft foods that are easy to eat?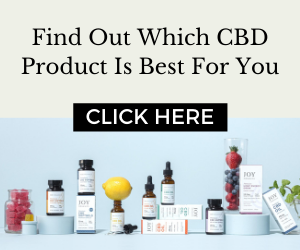 Most of the foods in the list below are better as snacks. For some with swallowing or digestive problems they may still be too difficult to swallow.
Jello, pudding or yogurt
Eggs
Bananas
Applesauce
Soups and broths
Mashed potatoes
Oatmeal
Peanut butter
Many people on soft diets buy protein shakes or replacement meals. You can also make your own smoothies or shakes at home. Add your favourite fruits or vegetables, along with juices or broths, yogurt and seeds if you can digest them.
For celebrations and holiday meals try the following:
Mashed potatoes
Pies without the crust – pumpkin or cream pie
Stuffing
Creamed vegetables
Egg nog, cranberry sauce and Christmas pudding at Christmas
Hot cocoa or tea
Casseroles of sweet potato or other soft vegetables
Soft foods can help ease the amount of chewing or swallowing that is needed to ingest your food. Some foods can be modified to make them easier to eat through stewing or adding to soups. For many with swallowing difficulties, texture and consistency is a problem. If tolerated, cooked pasta, noodles and rice can be added to softened or stewed vegetables to make a complete meal. To read more on senior diets, especially during the holiday seasons, click here.