I think it goes without saying that most seniors would prefer to stay at home as long as possible if not forever. Home is where the heart is. Home is what we know. Senior housing  should be ideal and comfortable. Home should be where we want to be.
I certainly think so.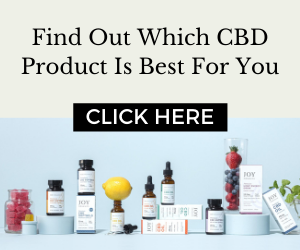 What if my house isn't equipped to handle my senior needs?
So I live in a two story house. Not sure how that would work if I had issues with stairs inside the house and outside the house. I would have to pay to adapt my house for a new senior need or pay to move or pay for assisted living. Hmmmm.  I would prefer to stay at home but will my finances permit? Is it less expensive to move or pay for assisted living verses renovating my home? Not sure, but either way, I want to stay in my home!
I am not likely alone in this thinking and most of us don't want to think about it. Fortunately I am a few years away from that. However, many seniors and their families, across North America are in this situation right now. They shouldn't be worrying about senior housing needs but they are. They have to.
We need to be thinking about this and planning for it whenever possible. As seniors, caregivers and children of seniors. We need a plan and we need help.
For Canadians there are some programs that may support the need to renovate. Not sure if it is enough. Read more at https://www.cmhc-schl.gc.ca/en/co/prfinas/index.cfm
Great news for our Amercian readers. See more information in the original article from Aging In Place expert, Louis Tenenbaum on a new Act in the US to help provide senior accessible housing….yeah!
https://www.louistenenbaum.com/game-changer-hr-5254-senior-accessible-housing-act/