When a family home has to be emptied after the death of your Mother or Father, it can be a painful process to start to dismantle what was once your treasured family home. Our client needed assistance to have his elderly parent's property completely cleared and prepared for sale, quickly.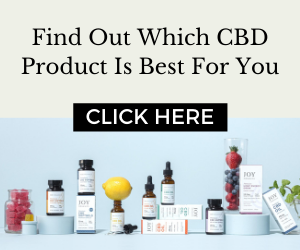 Our team provided an assessment of the project, and within two days, had sorted all items into what was suitable for donation to charity, and what was best for disposal. Any items that were useful to local organizations were packed up and dropped off, with all items being useable or resellable, and in good condition.
As always, we sort items for donation carefully, as charities very much appreciate the opportunity to distribute clothing, furniture, and decor, household goods and supplies to those in need, or for resale to raise funds for the good work they do.
Separating items for disposal, we cleared the home of everything to the bare walls, and our team cleaned the space to prepare it for the market. Our client shared a review of this Estate Clearing project in Toronto:
'LAST WEEK I HIRED STRATEGIC PROPERTY SOLUTIONS TO CLEAR OUT MY MOM'S HOME. THEY DID A GREAT JOB. CONTENTS REMOVED AND HOUSE SWEEPED. VERY THOROUGH JOB DONE TIMELY.'
Call us at 905 449 4097 for your Free Quote on your Estate projects, or email us through our Request a Quote Form Online. 
Watch our Video of this Project on YouTube: