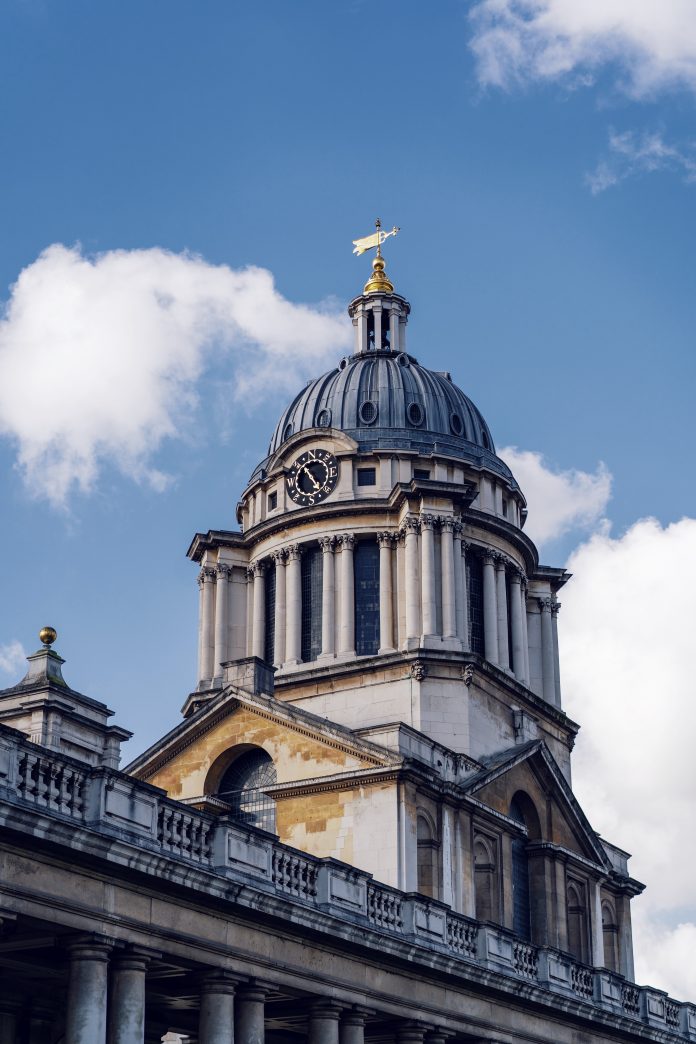 If you're in your mature years, and you are thinking of moving house – perhaps to a new location where you are planning to spend the rest of your days in comfort – then Greenwich, Connecticut, may rank highly on your list. Not only is it conveniently located within easy reach of New York, but it is also known for its cheap property taxes and abundance of amenities that will help you enjoy a high quality of life.
Intrigued? Here are a few more things you should know before you start house-hunting in Greenwich.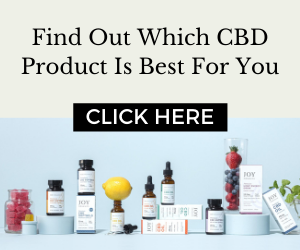 You Can Take Your Pick Of Luxury Waterfront Homes
If you're looking for the house you'd like to live in for the rest of your life, then you're probably keen to explore luxury homes with an idyllic prospect – and Greenwich isn't short on these. As you can see from the high-end homes being offered for sale by this prime Greenwich real estate agency, there are plenty of spacious and well-appointed properties for sale, many of them boasting substantial grounds.
You can spend your days soaking up those scenic views over the water, pottering in your garden, inviting new friends over for al fresco meals, and relaxing in the space and luxury of your new Greenwich abode. And don't forget those low property taxes!
There Are Plenty Of Places To Recharge Your Batteries
Spending time outdoors in picturesque natural spaces is important for your physical and mental well-being, especially as you grow older.
The good news is that Greenwich provides plenty of opportunities to enjoy the peace and beauty of nature. Not only is it home to a number of lush green parks, but it also boasts not just one but two scenic islands where you can relax on the beach, take long leisurely strolls in the fresh air, or enjoy a picnic with your loved ones.
Greenwich Is Ideal If You Enjoy Some Retail Therapy
While it may not have the sheer abundance of shopping opportunities that New York has to offer, Greenwich still provides plenty of chances to 'shop until you drop'. You can even enjoy a shopping spree at Saks if you fancy it; not on NYC's Fifth Avenue, but on Greenwich Avenue.
Some other local favorites include Pinky of Greenwich, which stocks a wide range of women's clothing and accessories; the Greenwich Exchange for Women's Work, where you can browse exquisite handicrafts, gifts, and delectable food products; and McArdle's, the ideal place to stock up on stunning blooms for your new Greenwich garden.
There's Never A Dull Moment
if you love attending colorful cultural and social events throughout the year, then Greenwich won't disappoint. The town hosts a number of enjoyable events and celebrations, including its very own Town Party and the Greenwich Wine and Food Festival. The latter provides the perfect opportunity for keen gourmands to sample some delectable dishes prepared by talented local chefs, while enjoying live music.
Final Thoughts
While it may lack the hustle, bustle and vibrancy of New York, Greenwich still has much to recommend it, particularly for older residents. Providing an inviting combination of natural beauty, local charm, and world-class shopping and dining opportunities, Greenwich offers the best of both worlds between city and country. As a result, it may just be the ideal place for you to consider settling down.