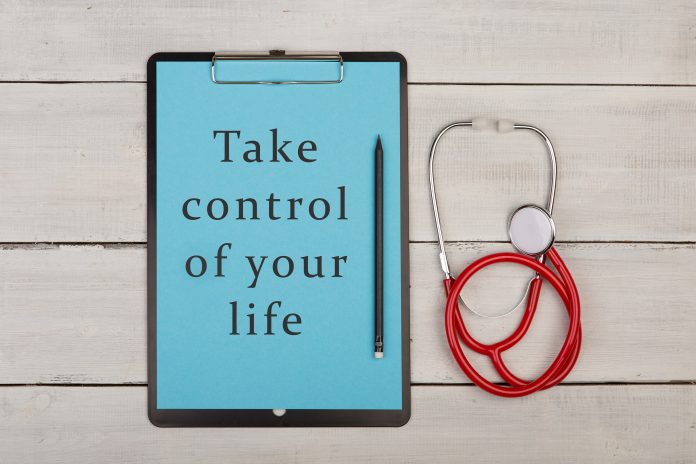 Aging doesn't mean we have to give up our favorite things. Health and finances give seniors much worry. Life has more to offer than worry. Many seniors have fallen into a habit of acting and living in a way that is so much older than they actually are. Your quality of life can improve at any age. The important thing to remember as you get older is to take small steps and make each of those steps count. 30 years ago there was not as many great things available for seniors that are now available. Take advantage of what life has to offer and don't let it drag you down.
What can you do as a senior to improve your quality of life?
Stay active. Besides fitting physical activity into your daily routine, find fun things to do that stimulate you mentally. This can be reading, playing board games, taking online courses or writing in a journal. Combine this with a walk each day around your neighborhood and you've already made a large improvement in your way of life. Each neighborhood is its own small community. Others will also benefit from you getting involved. Notice the seasons as they change. Bring signs of autumn or spring into your home.
Treat depression. Many older adults and seniors are affected by depression. The loss of a spouse, family members moving away or even retirement can cause depression. See your doctor. Depression can be treated with medication. Your life doesn't have to be affected if you can successfully combine medication with physical activity.
Find useful things to do. We all want and need to feel useful. Retirement can make many of us feel as if we aren't needed anymore. If your loved one is one of those that no longer feels needed, have them help you with the many things you need help with. People live longer if they are needed.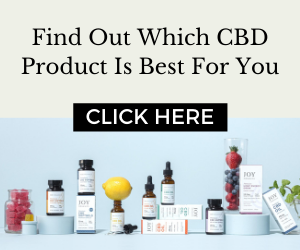 There are many ways to improve your quality of life as you age. Staying interested in hobbies and finding new things to do goes a long way to making you happier and healthier. To read more on improving your quality of life, click here.