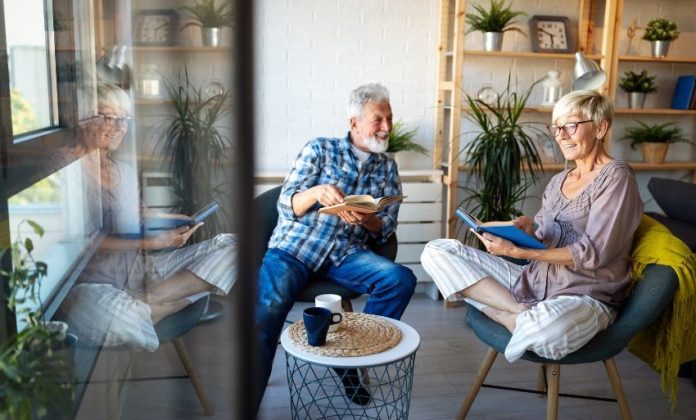 There comes a time when adult children need to decide where to house their senior parents. This guide helps break down a few options for you.
People age. It's part of the natural life cycle. For some, this means figuring out how to provide the best care for an aging relative, such as a parent or guardian. Finding the right place to care for a loved one may seem stressful, but there are some options to consider. Check out these best housing options for senior parents for some ideas.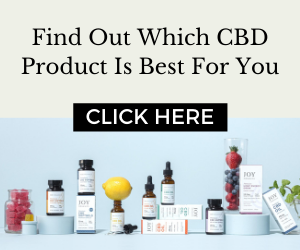 Assisted Living
Assisted living communities are some of the most common options for older people. Many children find assisted living facilities provide the best care and comfort for their parents. These communities are geared so senior residents can live and function independently. Residents have their own apartments with their own kitchens and baths. Still, you can entrust assisted living facilities with medicine management, support services, and a safe environment.
Nursing Homes
A nursing home is another great option. They are quite similar to assisted living facilities, with some key differences. Both offer safer environments for your parents, with social interaction between residents and well-balanced meals. Nursing homes provide around-the-clock care for your parent. Many facilities have on-site professional nursing staff, and some may also have speech pathologists or physical therapists. Keep in mind that nursing homes cost more than assisted living due to these additional benefits.
Retirement Community
A retirement community is one of the best housing options for senior parents who are physically active and don't need help managing their health or medication. They require no additional oversight from you as the child. Retirement communities offer almost complete independence for your parent. They are often secluded neighborhoods of residents past the age of retirement with their own municipal board, housing administration, and more. Active retirement communities also have their own amenities, such as a gym, pool, cafeteria, and scheduled lifestyle activities.
At Home
The last option is to keep your parent at home. Those who opt to shelter their parent must understand there are certain responsibilities that go with it. Chiefly, you're responsible for the health and safety of your parent. This means medication, food, hygiene, and so on. Still, there are many benefits of caring for a parent at home to consider. It's economical and allows you to spend time with your parent, and you can tailor care to their specific needs. You may need to install a ramp, grab bars, and other safety features if they have limited mobility.