As we age and find ourselves or our spouse ill or disabled, there is a great likelihood that one or the other will become our spouse's caregiver. While we may have experience as a caregiver for our parents, becoming the caregiver for our spouse seems more difficult. Suddenly, the person you rely upon for support, needs your support.
What can we do to help the situation when we are a spouse's caregiver?
Find someone to talk to about your feelings. You may be feeling stressed, angry with the situation or even with your spouse. Anxiety and depression are common in spouses who are also caregivers as at times they feel helpless.
Take care of yourself. Don't spend all of your time together talking about the spouse's illness or you risk having your lives revolving around the illness instead of each other. Spend time on your own doing the things you always loved to do. Don't allow the illness to come between you and let you lose your perspective on life. You are still your own person and need to keep that in mind.
Spend time together doing new things. Physically, your spouse may not be able to do all of the things they once did. It's a time to explore new hobbies that you can both enjoy.
Don't shut others out. Your friends and relatives still want to spend time with you. Invite them over, even if it is only for a short amount of time. Keep up with what is going on in their lives.
Learn new methods to reduce your stress. Take up yoga or meditation. Don't forget that your ill spouse may also be feeling guilty as a result of your extra work. Involve them in stress reduction also as it helps most illnesses.
Whatever methods you employ to help you through the illness of you spouse, remember, there are others out there going through the same thing. Search for outside resources and take advantage of what is available in your area.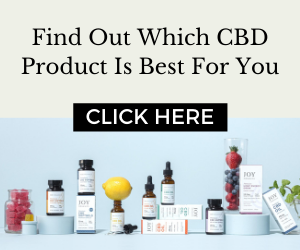 Are you caregiving for your spouse? Share your story and suggestions on how you manage.