Most people want to "Age in Place" as long as possible (90% according to AARP).  This involves growing older in your own home or in another residence that is more adaptable to future needs. When homes are "senior friendly" and enough services are put in place, seniors can often stay in their own residences.
Will your home actually work for you as you get older? Do you have the finances needed to remain in your home and pay for needed services?  Are you willing to accept the needed help?  Are there health concerns that could actually scuttle the whole idea?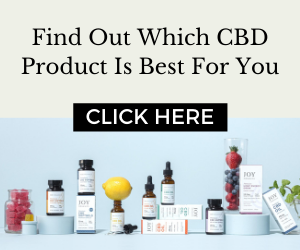 Will your home work for you?
Is it in a safe location?
Is it structurally sound? Could it accommodate major or minor renovations if needed?  An older home could be a financial burden if it needs major repairs and you are living on a reduced or fixed income. Hire a building inspector to see if there could be needed repairs such as: roof, wiring, furnace, air conditioner, foundation, septic system (if in the country), mold, termites…
Do you have the needed finances? 
Costs for taxes, power, water, transportation and necessary services continue to rise.  Unexpected assessments or repairs can quickly use up your "reserve" fund if you own a condo and major repairs are needed.  You could suddenly be confronted with a necessity to sell at a reduced price if the $10,000 or even $30,000 isn't available. (We have seen this happen!)
Talk with your financial advisor and be realistic about what you can afford. Several years ago, we downsized financially to free up the cash to do the things we needed and wanted to do. We have seen many widows sell their larger, expensive homes to purchase more affordable residences.
Are you willing to accept help?
Seniors want to be independent and have difficulty accepting the needed help. Well-meaning children pay for service providers and then some parents refuse to let them in their homes! Think about the one thing that would make your life easier. Is it help with food preparation, bathing, transportation, housekeeping, laundry, yard maintenance….?  Check on the cost for the help that would make life easier for you.
What health concerns do you have?
There are several debilitating diseases that make independent living financially impossible. If you have a health concern, talk with your doctor and do the necessary research to see what the prognosis is. If a move will be necessary it is easier to do it while you can still be in control of the decisions. It is easier to make the necessary adjustments before you are very dependent on others. At the end, a loved grandmother was incontinent and confined to a wheel chair. Before this happened, she had made wonderful relationships with many of the staff. When she should have moved on, the staff said, "You can't move OUR grandma. We will look after her."