As we wrap up this last business day before the holidays, we wanted to send a gentle reminder to everyone who may be visiting a senior loved one over the holidays. If you go to visit them, please check to see if they are aging safely this holiday. Also please pay attention to your loved one if they come to see you.
You want to look for any sign that may be an indicator that they need help or something isn't quite right.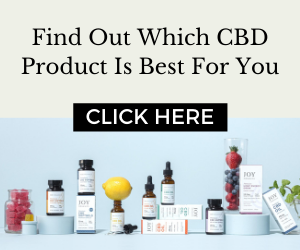 If you haven't already, please view our previous articles on aging safely here
You can always just download the Aging Safely (what to look for) checklist here so you know what to be looking for. Many of our readers have found this checklist extremely helpful. We want to make sure all seniors are aging safely this holiday and always.
Besides checking on my senior aging safely this holiday, what should I do?
Enjoy yourself this holiday season!
Create new memories!
Reminisce!
Go out with friends!
Give to those in need!
Don't drink and drive!
Have a wonderful holiday season and feel free to reach out with any questions you may have to our team.