Our homemade iced tea recipe is so easy to make and is a great sugar-free, all-natural and almost zero calorie alternative to store bought iced tea.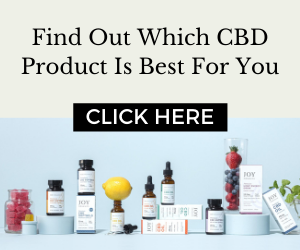 This recipe used matcha powder which is the whole tea leaf that has been stone ground into a fine powder which dissolves in water. It tastes fresh, light and is not bitter like normal green tea. Matcha is known for its incredible health benefits. It has over 137 X the antioxidants of regular green tea, increases energy, aids in weight-loss and is full of vitamins and minerals.
This iced tea will keep you energized all day!
Ingredients
Makes 1 quart
1 teaspoon matcha; Evergreen Matcha
1 Lime or Lemon (sliced thin)
1 Apple (sliced thin)
Handful Mint Leaves
1 teaspoon Natural Maple Syrup or Honey
1-quart Water 
Directions
Pour 1/3 cup of hot water into your matcha powder. Stir thoroughly to dissolve the powder.
Add the maple syrup or honey and stir.
Fill your pitcher with the water- ensure you leave space for ice.
Pour the matcha mixture into your pitcher of water and stir.
Fill with ice, sliced fruit, mint leaves and stir. Enjoy!
Note: It is important you buy high quality matcha green tea powder so that you receive the full health benefits. High quality matcha is from Japan, is vibrant green and non-bitter in flavor.
Evergreen Matcha is a high quality matcha brand. They are offering our readers 10% off your first purchase with free shipping to every state. They source their matcha from Kyoto in Japan and it contains the full health benefits.
Special 10% Off Matcha Offer
Visit Evergreen's Website: Buy Matcha
Add matcha to your cart and use coupon "1MATCHA" at checkout
Your matcha will be shipped to you (free shipping)
This article is intended for informational purposes only. If you have any questions or are considering any recommendations, please consult your health practitioner.