Well we have heard of email, electronics, e-myths, e-learning, e-bay, e-news, e-transfer, etc. etc. etc. but now e-caring?
We were impressed with the initiative to create such an application and why it took place. The team here could totally relate as caregivers ourselves. We were glad to read about e-caring.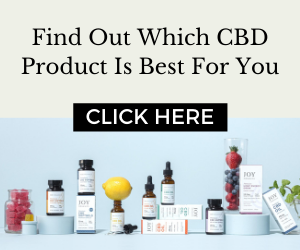 So what is e-caring?
Well it's appears to be electronic and virtual…very cool and timely.
Four key products:
Tracking of care – for example what happens each day, meals, medications taken etc. What a great idea! Caregivers know what is going on when they aren't there!
Journal – all the information collected in a database from daily activities etc. mentioned above is captured into a journal/diary and shared. WOW!
Medical info such as blood pressure, sleeping patterns, mood, eating habits etc. All captured into a portrait to give an overall visual of medical data. Very valuable!
Alert system provides caregivers and medical professionals with key information if something may be wrong. The person at home with your senior can send an email or text message to the appropriate people to advise of a potential situation. This is great for family who cannot be at home all the time, live farther away or simply can't get to the senior everyday.
This is a true step towards providing e-caring services to not only seniors but their families and caregivers. Hats off to the inventor!
Read More and see original article:
This Startup Tracks the Health of Your Aging Mom and Dad