Assistive devices are items that will help you with a variety of daily activities. They can maintain your independence and improve your quality of life. In many ways they add to your safety and make living much easier. All of these tools will significantly aid in accomplishing everyday tasks. Assistive devices should be used once you start to fear doing activities that were once easy or if you have to avoid going to certain places because of physical difficulties.
Some conditions that may occur as you age can pose risks. Poor eyesight, balance issues and problems with hearing are all examples of where assistive devices can help.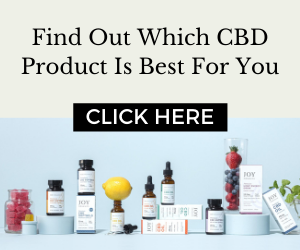 What types of assistive devices are available?
 In The Home
Easy grip utensils, jar openers, pouring aids, height adjustable cupboards and counters
Oven doors that open to the side, kettles with an automatic stop
Telephones and remote controls with large, easy to see numbers and buttons; telephones can also come equipped with automatic dialing, louder rings and bright flashing lights as a ring indicator
Specially made walk in tubs, stair elevator systems and grab bars
Chairs to sit on in shower/tub to minimize standing
Toilet seat add on to heighten the sitting area and make sitting easier
Medical alert systems
Disposable adult diapers and underwear
For the Outdoors
Gardening tools with long handles
Adaptive carts made for travelling short distances; wheelchairs, canes and walkers (also to be used indoors)
Outdoor ramps leading to your door
Purchasing Assistive Devices
Some provinces and territories have programs to help seniors purchase assistive devices they need at affordable prices or can even help with obtaining a bank loan for higher cost items.
Many medical supply stores sell some of these assistive items including larger retail stores. Certain community and non-profit organizations such as the Kiwanis, Rotary, Lions Club or the Royal Canadian Legion may offer advice or assistance for procuring assistive devices. Friends and family may also be willing to contribute, if they can, to the cost of your assistive devices or in helping you find the devices or fill out the necessary forms.
If any of these devices are of interest, let us know and we can provide more information.