It has been mentioned in previous Seniors Lifestyle Magazine articles, that the crisis of senior abuse worldwide is increasing in high numbers. There are some legal components to consider around senior abuse across the country. In honour of the June 15th day this week about the World Awareness of Elderly Abuse…we post this article to further educate all of us!
Senior Abuse previous articles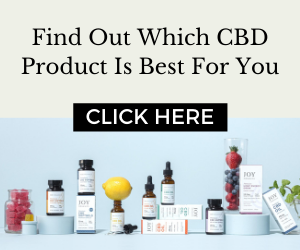 What kinds of Senior abuse exist?
There are many kinds of senior abuse including physical harm, emotional harm, neglect and financial.
It is suggested that up to 15% of seniors experience some sort of abuse. That is too much. We need to get that number much lower by protecting our seniors and giving them key information to protect themselves.
Canadian Network for the Prevention of Elder Abuse https://cnpea.ca/en/
offers a great deal of valuable information to help understand this issue.
Their posted "Practical Guide to Elder Abuse and Neglect Law in Canada" was produced as a legal resource by the Canadian Centre for Elder Law (CCEL) as a legal resource for workers within the senior sector but can also provide great insight for seniors and caregivers themselves.
See their legal articles https://cnpea.ca/en/publications/legal/167-a-practical-guide-to-elder-abuse-and-neglect-law-in-canada
While this is Canadian specific, many other countries offer similar resources.
Also note that some laws and regulations vary per province in Canada and are noted in Section D of the CNPEA document.
If you suspect you may be experiencing senior abuse; physical, psychological or neglect of  or somewhere you care for is, please reach out to your doctor. If you feel you may be experiencing financial abuse, you may want to speak to your lawyer and/or financial planner to understand what can be done to be protected.