Have you thought about saving for senior care options? Have you started?
No one really enjoys these conversations but a recent article that shows some financial considerations for senior care options in North America is an eye opener.
Here are two in home Senior Care Options You Should Start Saving For Now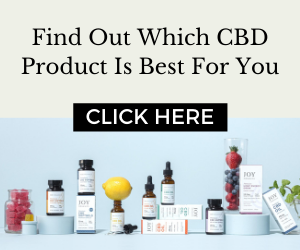 1) Home Care
Whether it is running errands, making meals, housekeeping, looking after pets, etc. there may be a time when some kind of person is required to come into the home to help. They may help with one thing or many but they are things that may help a senior stay at home longer. There are many home care service providers available and prices vary. but start thinking about how you could budget for help. What kind of things would you absolutely need help with around your home? Start thinking about how you could budget for help. Paying for in homecare is likely less expensive then moving!
2) In Home Health Care
Maybe you need help administering medication, or checking you blood pressure or blood sugar, maybe a little help with personal hygiene is required. Like needing help keeping your home running smoothly, you may need some in home health care. If you have a debilitating disease, then home health care may help keep you out of the hospital. Most of us would prefer to be a home so saving for in home health care is a wise idea, too.
Here are two Senior Care Options You Should Start Saving For as well
1) Assisted Living 
In order to maintain some independence and remain healthy and safe, assisted living facilities are often the best option. They also can provide peace of mind not just to the senior but their families and caregivers. Sometimes a pricing option but if you think about what it costs to run your home today, then you simply need to budget for any difference if any.
2) Long term Care Facilities 
No one likes talking about these, but there are some wonderful long term care facilities across North America. Depending on where you live and your annual income, some basic amounts may be covered by the government. It makes sense to start looking at a LTC facility in your area or close to family. Go for some tours and see what you think. Then get pricing and work on how you could budget for it in the event the day comes. Some have long wait lists, so no harm in putting your on the wait list and if you don't need it when a room becomes available, you can always say no.
These 4 options should be thought about and discussed openly and honestly. Also better to be prepared then surprised! And your consideration can help reduce the stress on your family in the future. Now that is worth it!
Read the full article here 4 Senior Care Options You Should Start Saving For Now