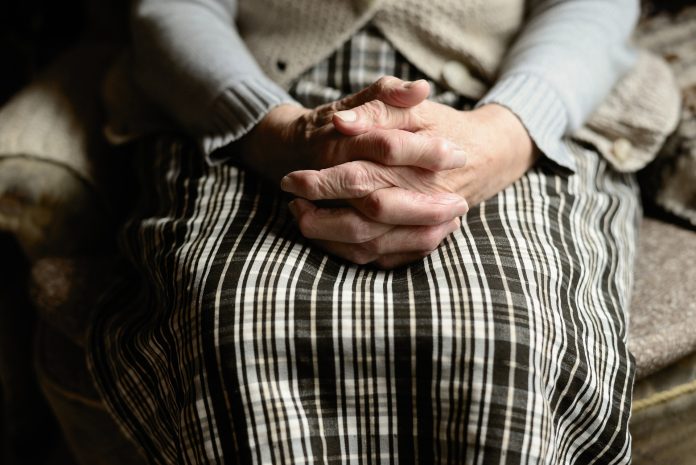 One of the most significant trends in healthcare in recent years has been the expansion of personalized medicine and concierge services. This is especially true for older Americans, who, impacted by the COVID-19 pandemic, have taken advantage of remote care—telemedicine, remote chronic condition monitoring, etc.—and are becoming more familiar with using technology at home. While many seniors are comfortable entering skilled nursing facilities (SNFs), more and more prefer to remain in their homes as long as possible.
A 2021 AARP survey revealed that 90 percent of adults over the age of 65 would prefer to "age in place" at home. Moreover, the Bureau of Labor Statistics indicates that personal care and home health aide positions will be one of the fastest-growing occupations in the next 10 years.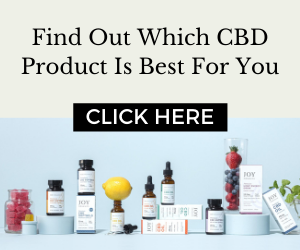 Concierge medicine was once something defined as only for celebrities and wealthy individuals who could afford personalized healthcare. But now, this specialized type of medical care has become a less exclusive option to traditional care. "Concierge medicine is typically defined as a practice with a lower volume of patients, designed with higher availability and attention for the members that join," Jeremy Fine, a Los Angeles–based concierge medicine doctor, told the website Realsimple.com. "Typically, it allows for same-day appointments, oftentimes the doctor's cell phone is given to patients, there's email communication, and some practices also offer house calls with either a doctor or nurse."
The major downfall of concierge healthcare is its cost, but some private practice primary care doctors try to lower their fees whenever possible while still offering more personalized care to their patients.
Even before the pandemic, the combination of an aging Baby Boomer population and a shrinking pool of trained staff has resulted in a crisis for long-term care facilities. As a result, care organizations need to find new, more effective ways to recruit and retain staff, as well as embrace new technology to provide better patient care and satisfaction on a par with concierge services. Long-term care providers are taking their residents' preferences into account to keep them as independent as possible while supporting their individual choices and needs.
As older adults consider whether they want to stay at home or move to an assisted-living or skilled-nursing community, using technology to connect both with clinicians and their loved ones is of increasing importance. The 2021 AARP survey found that 82 percent of adults aged 50 and older relied on technology to stay connected with loved ones in 2020, mostly via video calls on their smartphones. Things like easily accessible Wi-Fi and support for multiple devices like iPads and laptops are a necessity. The pandemic highlighted the importance of technology—including the growing number of new devices and platforms available—to help older adults stay connected with their families and friends, which is critical in boosting their mental health and keeping their cognitive abilities sharp. Technology is also vital in managing caregivers' engagement and satisfaction with their roles while maintaining a healthy work-life balance.
An article in Skilled Nursing News offered an executive outlook on nursing homes for 2022. According to Neil L. Pruitt, Jr., chairman and CEO of PruittHealth, occupancy at his organization's nursing centers is due in large part to healthcare consumer preference:
"Last year, I predicted that skilled nursing operators that failed to respond to consumer demands may not survive. That fact is even clearer today. Many of us have made a concerted effort to anticipate consumers' expectations with the inclusion of more private rooms and suites, complete with amenities that make skilled nursing centers feel like home. However, with increasing demand for care in the home, we need to do more to ensure our businesses not only survive but thrive in the years to come."
The Allure Group, with six nursing homes across Manhattan and Brooklyn, places a precedent on providing cutting-edge care and comfort to its residents. Each of its facilities has the look and feel of a five-star hotel, while also providing high-quality healthcare for a variety of chronic conditions such as diabetes, post-surgical care, and physical, occupational, and speech therapy. Allure takes full advantage of the latest technology.
Nursing homes will thrive if they find ways to build personalized care into their services, perhaps by training and hiring concierge staff, thus fostering an environment where residents have dignity, independence, and 24/7 access to skilled caregivers and healthcare experts, whether virtual or in person. While there is a strong case for seniors to enjoy the camaraderie and comfort that come with aging in a long-term care facility, as opposed to the isolation that can sometimes come with aging in place, having a tech concierge in-house allows caregiving staff to better focus on their day-to-day responsibilities and will also help attract future residents who expect both access to technology and a premier experience.