More than 75% of adults have a driver's license. Of these, 40 million are 65 and over. For many seniors, the ability of driving themselves is a lifeline. They look on it as a sign of independence and are lost without it when they can no longer drive. Losing their license due to ill health as they age can lead to depression. These seniors may eventually end up in a nursing home because of this.
More than 3.5 million Americans 85 and over hold a driver's license. Some are still driving after the age of 90. However, loss of physical and cognitive abilities causes many to stop driving. For many seniors, especially those who live in rural areas, this causes a mobility problem. For them, there are few, if any, transportation alternatives once they stop driving.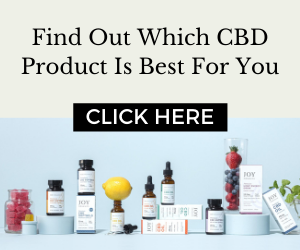 Many of today's vehicles do come equipped with special features which can keep seniors driving longer and still driving safely at the same time!
Some of these include:
Touch screen navigation GPS
A hands free phone system
Emergency and automatic response system
High intensity headlights
Grab bars to aid in getting in and out of vehicles
In the not too far off future – cars that will drive themselves!
But in the meantime, we know we can keep seniors driving safely far longer than they presently do. A new project involving tracking devices which are installed in vehicles will log speed, the time of day when most crashes occur and the roads that they occur on.
What seniors can do on their own:
Cardiovascular exercise to slow down decline
Strength and flexibility programs which help with reflexes
Driver rehabilitation specialists who can assess a driver's abilities and recommend either driver retraining, adaptive devices or some driving restrictions such as not driving after dark
For many seniors who no longer drive, some areas offer a transit bus just for senior citizens. However, for the majority of older adults who no longer have a license, arranging transportation can be difficult. Cars that drive themselves are still too far off. For the complete article on how seniors drive safer and longer, click here.