Hold on, say what? You read that right. At the onset of a global pandemic in the digital age, everyone seems to be rediscovering the power of the internet. From Zoom classrooms, Instagram live birthdays, to Facebook live weddings and (why not?) virtual wine (beer and whiskey too!) tastings. Welcome to the year 2020, where everyone's new normal includes why virtual wine gatherings are the hot new thing.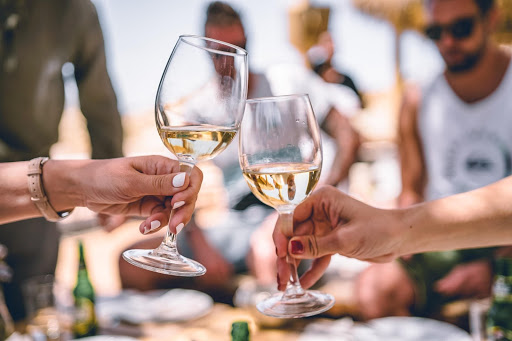 Reaching a Larger Market:
First off, you might be asking yourself, how does this even work? Well, the customer orders a set of wine bottles, sets an appointed time, and when the bottles arrive, a guided tasting begins at the appointed time via Zoom, Facebook, Google, or Instagram live. Many brands will produce kits, many of which are cost-effective (like the Macallan Whiskey Kit), and therefore, even people with minimal budget can enjoy it. Meanwhile, wineries and sommeliers get the chance to connect to customers that might have previously been constricted by time or travel. One of the must-try virtual experiences includes Stony Hill Vineyard. At the same time, the Passalacqua Winery will deliver personalized 2-ounce servings of wine for $30 for those who don't want to commit to full bottles.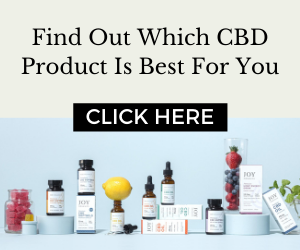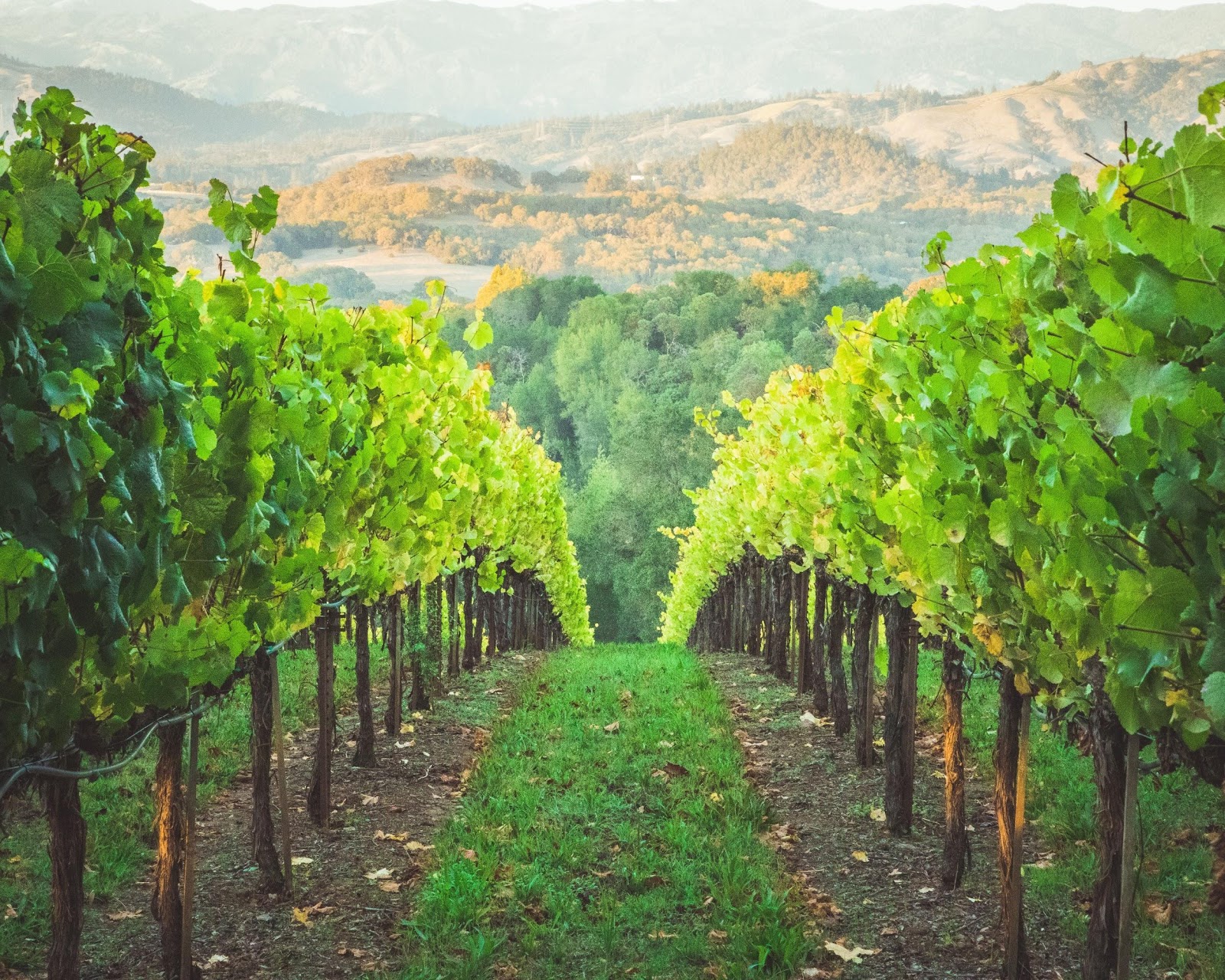 Photo by Jaime Casap on Unsplash
New Experiences:
Alright, we can't travel, we can't count down the days until we meet up at the bar with friends. However, virtual tastings give us the chance to "travel" and meet with people we may not have the opportunity to encounter or experience otherwise. Maybe you had to cancel your plans to the Napa Valley or Speyside, Scotland. No worries, several wineries in the Napa Valley are holding virtual tastings complete with themes (Taco Tuesday anyone?) and views of the vineyards.
Meanwhile, the Macallan Distillery in Speyside Scotland has started sending Macallan kits to anyone who buys a ticket to their Zoom tasting, allowing whiskey lovers to partake in the virtual tasting realm.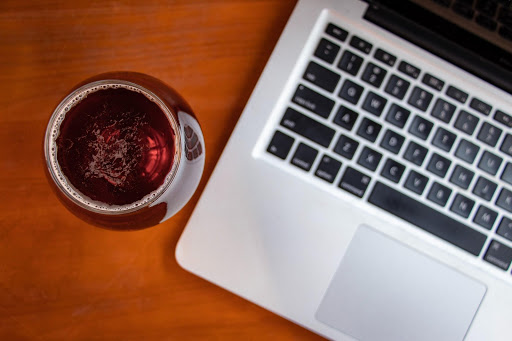 It's The Future:
Even after the stay-at-home orders resulting from COVID-19 are lifted, it's expected that video content will become part of our standard world. From work, education, and social gatherings, wine country is no different. Virtual wine tasting isn't exactly a new concept, but thanks to the pandemic, tasting, and wine education from even the smallest of wineries have launched onto a whole new platform. Not to mention bringing on world-wide convenience wine lovers and liquor enthusiasts have been waiting for.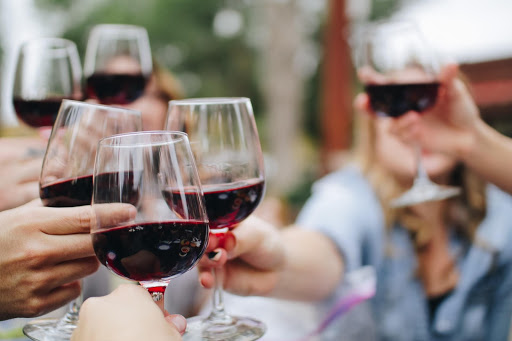 It Builds Intimate Bonds with Brands:
A virtual atmosphere makes for a stronger relationship between wineries and wine-lovers. Even the most anxious wallflower tends to feel more at ease in a virtual "room," and can be more compelled to engage with vineyard employees, owners, and peers than they would in person. As such, consumers, especially during lock-down, look forward to their virtual wine gatherings with some of their favorite brands, generating loyalty. While vineyard personnel feels a more personal connection with their customers, making virtual wine tasting events a win-win for everyone.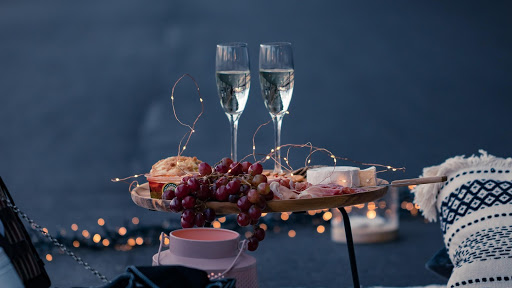 Bringing People Together:
Good drinks and good food are some of the things that bring people together. Our mental and spiritual health tends to suffer when most of us feel isolated for too long. Vineyards and distilleries understand this about their products and find effective ways to continue those traditions that bring people together, especially in uncertain times. Yes, canceling birthday plans is a downer, but Zoom gatherings help to ease the pain of social distancing. Allowing people to experience "travel," trying something new, meeting new friends or reconnecting with old ones. 
Virtual wine tastings are, frankly, keeping us sane. Proving that there are no barriers, no obstacles that we can not overcome.