The coronavirus pandemic has changed a lot of things, especially for avid travelers. With the global lockdowns, travel has become by necessity, and people older than 55 cannot take the risk. Things might change eventually, but in the meantime, you can still take a virtual tour of anywhere in the world from the comfort of your home, with your family. 
Here are some fun things to do with your children or grandchildren.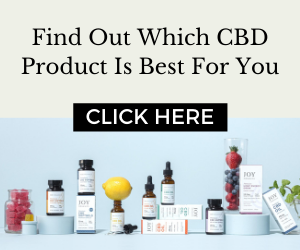 More museums around the world are offering virtual tours since the pandemic. What is better than spending an educational afternoon with your family to learn more about art, culture, history, and more! You can take 360-degree virtual guided tours to the Vatican Museums, Smithsonian museums, The Louvre, the British Museum, Museum of Russian Art, Beijing's Palace Museum, etc. Prepared to be amazed by all the great treasures you can see from the comfort of your home!
Virtual cruises have been another popular tour to explore online. Take your family on an exciting virtual cruise on a luxurious cruise ship by watching virtual cruise ship videos such as the Norwegian Bliss tour, Carnival Panorama, and more. Immerse in the fun and relaxing environment as you have a taste of the life onboard.
Theme parks, zoos, and aquarium tours
You can also enjoy theme park tours with visits to SeaWorld and Disney World. Zoo and aquarium tours to  the Cincinnati Zoo, Atlanta Zoo, the Houston Zoo, the Monterey Bay Aquarium, and the Shedd Aquarium are also exciting options to consider. Beside pure entertainment, children can learn a lot about biology and the ecosystem through these trips. 
Streaming travel programs
Finally, you can stream travel programs on platforms like Netflix, Hulu, Amazon. Travel the length and breadth of the globe from Hong Kong, Singapore, Mexico, and places you might never be able to visit like the Amazon, the North pole, etc. Use a VPN to enable you to connect to travel channels that might have geo-restrictions in your country.
Amazon explore allows you to experience new things like cooking classes or tours of famous landmarks. The two-way stream lives are done with a host live on location, and you can dialogue and ask the host questions.
Conclusion
Touring the world has never been easier or cheaper. You can visit anywhere on the globe via the internet, and it will cost you next to nothing compared to physical traveling. You do not need to book flights, hotels and bother with travel logistics. All you need is the internet, a laptop, mobile device, or smart TV, and you are good to go.