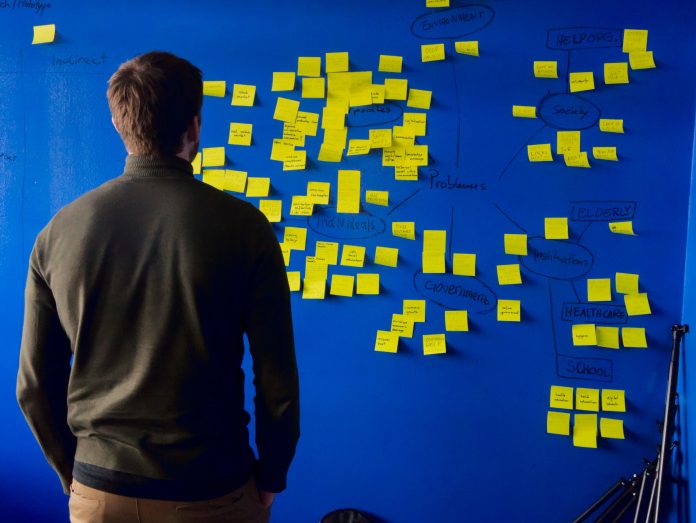 The economic outlook for the UK is not the healthiest, as imminent recession threatens the longevity of established and start-up businesses alike. With overheads rising ever higher in cost and imports harder than ever due to red tape attributed to the UK's withdrawal from the EU, it is no surprise that entrepreneurs are looking farther afield for their next business opportunity.
Picking a new country in which to build a business can be difficult, though, with a whole host of international laws and trade relationships to consider. Amongst them, though, there are some standout options for the burgeoning business-owner. Portugal is one exemplary option, being a Eurozone country with a rich seam of opportunity for new start-ups and schemes.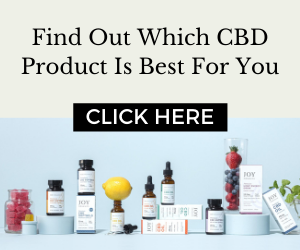 As an entrepreneur or even an investor, what exactly is it that makes Portugal a viable place for starting up a new venture – and what key pieces of advice should you take on board in enacting your new international business plan?
Portugal as Business Centre
Portugal cuts an unassuming figure on the west coast of the Iberian peninsula, but is one of the best places in Europe to start up a new business. This is the case for a number of reasons – including the specific industries that enjoy key growth in the country, more on which later – but first it is important to understand the fundaments of this potential.
For one, Portugal is an extremely welcoming country for international investors and entrepreneurs. While there are some legal hoops to jump through in immigrating to Portugal, as with any country, establishing a presence is still relatively simple – and citizenship attainable within 5 years of residence in the country.
It is also very much open as a nation to new business ideas and possibilities, as evidenced by new movements in its visa policy. Portugal is amongst the first countries to formally adopt a 'digital nomad visa', enabling specialists the world over to visit with their skills and without strings. This forward-thinking approach is hugely beneficial to new start-ups, whatever their discipline or industry.
Industries and Opportunities
Speaking of which, Portugal is a particularly strong nation in which to build a professional presence with regard to some key industries. Tourism is naturally the leading profit-making industry in Portugal, thanks to its cultural exports and desirable climate. However, there are also high-demand industries in the form of food agriculture and port logistics, to name but a few.
Starting a Business
Starting a business in Portugal is much easier when done in collaboration with Portugal's government. A start-up scheme exists that helps coach international entrepreneurs into the ideal position to start up and meet needs – including advice on which visa to apply for in order to operate legally.
There are legal start-up costs as well as standard administrative costs, including a business registration fee of €360. It is also important to consider long-term cost impacts, such as a higher rate of VAT (23%).