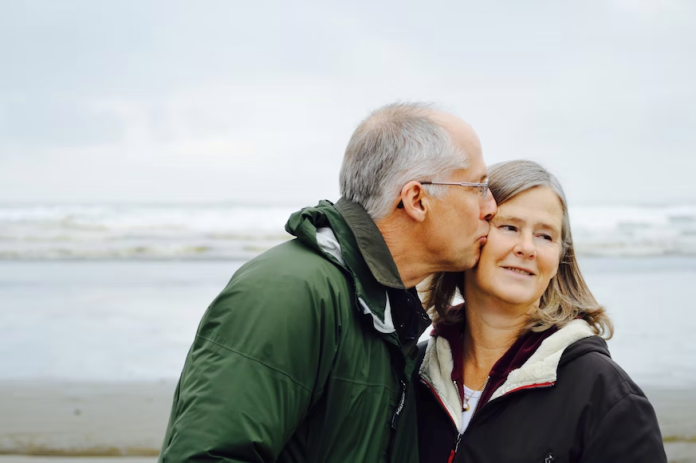 While most of us work all of our lives with the idea of retiring and enjoying our later years, there can be some anxiety once we finally reach retirement age. You may believe that you won't have enough money or that you will get bored with all of that time on your hands. The good news is that there are some great ways to fill the time and use your retirement savings.
Use these years to fulfill the objectives on your bucket list. If you think you are out of ideas, then you may just need to try something new. Let's talk about seven unique bucket list ideas that will spice up your retirement.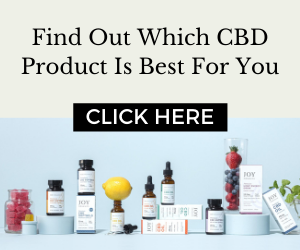 1. Learn To Cook Together
Retirement is a great time to learn a new skill, and if you have a significant other, then there is no better hobby to pick up than learning to cook together. This is a chance to try an entirely new cuisine, like French or Caribbean. In addition to trying new delicious meals, cooking together is a great way to enjoy a date night without breaking your budget. The sky's the limit to the fun you can have with cooking, and it's also a great way to retain a close connection with your partner.
2. Remodel the House
Many retirees decide to take on new projects to keep them entertained during these later years. While you can spend time building a birdhouse or a wall shelf, you can really kick things up a notch by renovating your home. If you have ever wanted to make the perfect bathroom, then this is the chance. If you want your own man cave, then build it.
It is worth noting that when you plan a remodel, you need to think about the future. Make your home improvements with accessibility in mind by implementing brighter LED lighting, adding a seat and grab bars to the shower and bathroom, and modifying the kitchen with lever-style handles that are easier to pull.
3. Go On a Safari in Africa
Since your bucket list is supposed to be composed of aspirations and adventures that you were never able to do while you were working, try something crazy like going on a safari in Africa. This is an amazing experience where you can see exotic animals and gorgeous landscapes that you only imagined in dreams. There are also many places to visit and things to see, including the amazing waterfalls in Victoria Falls and the meerkats of Botswana, among other awesome destinations.
4. Learn How To Fly
Now that you have the time, try to learn a new skill that you always wanted to attempt but never thought you could. If you have ever wanted to float above the clouds, then consider learning how to fly. Learning requires hours of experience, and you now have the time to try. Once you are complete, you can impress your friends with your pilot's license and then fly to more exotic locations around the globe.
5. Start a Blog or Website
Do you have a creative spirit or a lot on your mind? Want to share your wisdom with the world? Then this might be the time to start your own blog where you share your sense of humor, tell secrets of surviving retirement, or discuss anything else that you have always wanted to share. These days, it is easier than ever to start a website, and within hours, you could be sharing your personality with the world.
6. Learn a New Language
If you have always wanted to become fluent in a new language, then this is the time to start. You might think that you need a younger brain to learn a language, but, in some ways, you actually have an advantage as an older adult. At this age, you have greater powers of reasoning and an improved ability to spot patterns, which can make learning easier. Language is all about repetition, and with more freedom, there is no better time than the present.
There are many benefits to learning a new language in addition to just trying something new. Becoming bilingual can help to improve your cognitive abilities and keep your brain active, which can help you to avoid common medical issues like Alzheimer's disease. Also, when you learn a new language, you are also more inclined to visit those cultures and expand your horizons.
7. Stay in a Variety of Unique Hotels
Traveling and seeing the world should certainly be a big part of your retirement bucket list, but while you are exploring new places, you can kick things up a notch by staying in different novelty hotels. There are many cool lodgings you can consider, including underwater hotels, treehouse homes, ice hotels, sleeping in a teepee or yurt, and many more. Most travel websites will have a category for unique lodgings, so check them out and try something new.
As you can see, there are many unique activities that you can add to your bucket list during your golden years. Consider some of these fun ideas and bring new