Older people are over three times more likely to suffer a fracture when falling on vinyl floors than if they landed on carpet and other low-impact flooring, a study reveals.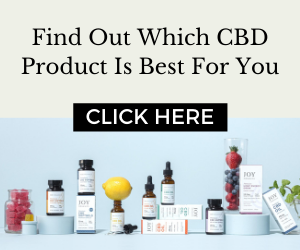 Research from the University of Otago, New Zealand, found that older patients at a Christchurch-based hospital were 12% less likely to be injured when falling on low-impact flooring (LIF) such as carpet.
The study, published in the Journal of the American Medical Directors Association, showed that only 0.7% of falls on LIF resulted in a fracture, compared with 2.3% for standard vinyl flooring.
According to a further study carried out by the US National Library of Medicine 'compliant' flooring – flooring systems or coverings containing some level of shock absorbency – also has the potential to reduce the severity traumatic brain injuries, hip fractures and other fall-related injuries.
Richard Sim, Digital Manager at United Carpets and Beds, said: "Falls are a serious concern among older people and it is essential to identify and correct any potential trip hazards as a precaution. The type of flooring used can also make a big difference to the severity of a fall. Carpet with a good quality underlay has been shown to help cushion a fall and minimise injuries."
Data from the Royal Society for the Prevention of Accidents shows there were 316,669 people aged 65 and above admitted to hospital in England due to falling over the 2016–17 period — equating to more than 867 a day.
Age UK cites 'falls' as the biggest cause of emergency hospital admissions for older people, with 4,984 people aged 65 and over — more than 13 per day — dying from fall-related injuries in 2016.
Putting measures into place to prevent falls, or reduce their impact is the best course of action, according to Errol Taylor, chief executive of Royal Society for the Prevention of Accidents. He says: "Falls are not an inevitable part of ageing. Prevention initiatives can bring results very quickly."
To minimise the risk of falls in the home, it is recommended to ensure the following:
Carpets are well-fitted
Flooring is not highly polished and slippery under foot
Rugs have non-slip rubber backing
Spills are  dealt with immediately
Rooms and stairways are well lit
Floors are clutter free
Footwear is well-fitting
Staircases are carpeted as opposed to polished wood
Bath and shower rooms are carpeted
Contributor's Website