Age has nothing to do with style. More precisely, your age shouldn't define your style. If you love dressing up for any occasion, no matter your age, you can find stylish pieces that will complement your body. And if you are a lady in your 50s there is no better time than now to find the most stylish pieces for any occasion. 
Dark Mid-Rise Jeans
Every woman needs a good pair of jeans that she can wear everywhere and feel confident in them. So, if you are over 50 and you are looking for great jeans, think about getting dark mid-rise ones. You can pick straight-leg jeans and you will be able to pair them with any shoes – pumps or boots or sneakers – and turn this piece of clothing into a versatile piece. You can either wear them for work meetings or to a nice dinner at night – the shoes will determine their style.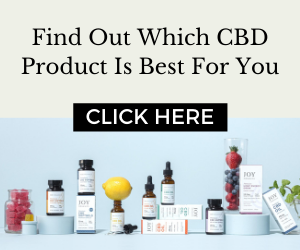 Just make sure that the jeans you choose fit you well around your butt and hips. This way you will look amazing and feel comfy and confident. And what is great about jeans is that you can dress them up or down and they never go out of style. 
Great-Fitting Pants
No lady should rely on denim only, and having a few pairs of pants in your wardrobe is a game changer. When buying pants, make sure they are lightweight wool blends (combo of wool and lycra is best). Also, pick ones in darker shades, such as black, navy or charcoal and make sure they are the right length and cut. This way, you can easily pair them with boots, a silky blouse, a T-shirt with a cardigan or jacket and always be ready to go out no matter the occasion. Great-fitting pants will always make you look stylish and elegant.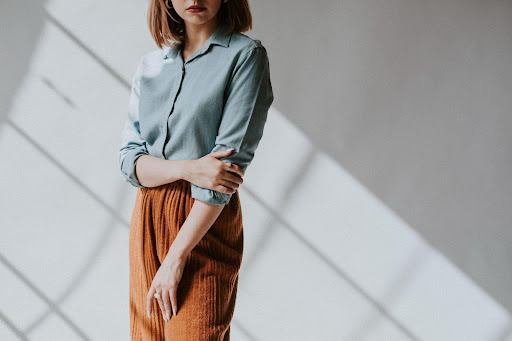 Image by rawpixel.com
Subtle But Effective Jewelry 
Many women tend to wear oversized jewelry, but those can be a mistake. Big accessories can often accentuate an outfit in a wrong way and you may end up looking cheap and not stylish and elegant. Luckily, there is a simple solution to this – wear simpler and smaller jewelry. 
You can always rely on classic gold or silver bracelets with fewer details and pair them with some elegant corresponding rings. Also, you can invest in thin and longer necklaces that will lightly fall from your neck and pair them with small and elegant earrings. Another way to elevate your look is wearing elegant necklaces with smaller pendants. A great choice would be a shungite necklace that can elevate any outfit, it is simple, the pendant is small and you can reap the benefits of shungite stones. 
Modern Blazers
Blazers may seem like high fashion to some people, but actually they can be effectively simple. A classic and simple blazer can bring a touch of class to almost every outfit. All you have to do is opt for brighter colors so you can keep your outfits fresh and playful. And if you want to look more professional, you can always wear darker colors (black, grey and navy). What is more, you can easily tailor any blazer to your natural waist in order to create a flattering silhouette.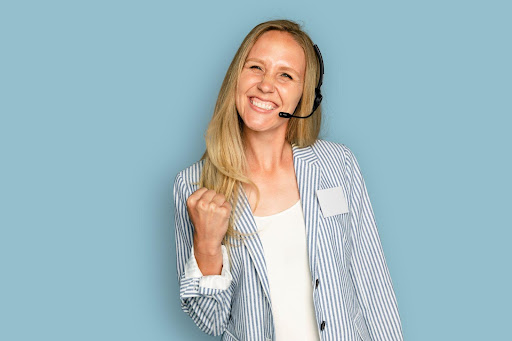 Image by rawpixel.com
Turtlenecks are Timeless
Turtlenecks will always be timeless and you should have a few in your wardrobe as your go-to pieces. A turtleneck always looks sophisticated and stylish especially if they are black or white. You can easily pair them with jeans, pants, and blazers in order to build an outfit for any occasion. They also bring layers to outfits and can keep you warm when temperatures are cool. 
Animal Print
If you are one of those ladies who love a bolder style, then animal print is for you. This is another timeless style and it can really elevate your look if you do it moderately. You can pick any piece of clothing in animal print you like and you will add a playful element to your outfits and even look edgy, while it is highly age-appropriate. Just remember not to clash too many different prints to avoid looking tacky, and stick to one piece of clothing in animal print per outfit.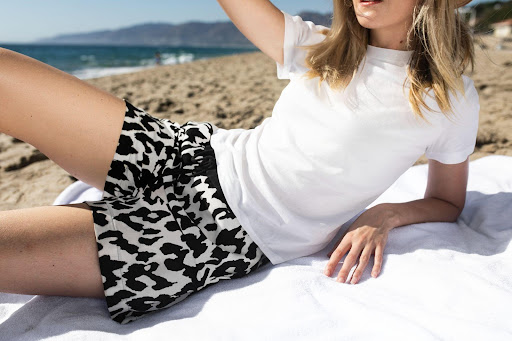 We all know that age is just a number, especially when it comes to fashion and style. Even though you are over 50, you can stay stylish and even look a few years younger in proper clothes that will make you feel comfy and confident.