Ronald Reagan declared August 21st National Senior Citizens Day in 1988.  This day was created to show appreciation to all of our seniors. It was also a way to recognize their achievements. Senior citizens have made valuable contributions to communities everywhere. They have also helped those who live in them have better lives.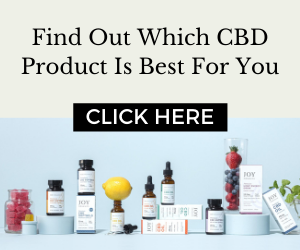 "For all they have achieved throughout life and for all they continue to accomplish, we owe older citizens our thanks and a heartfelt salute. We can best demonstrate our gratitude and esteem by making sure that our communities are good places in which to mature and grow older — places in which older people can participate to the fullest and can find the encouragement, acceptance, assistance, and services they need to continue to lead lives of independence and dignity. ~ President Ronald Reagan – August 19, 1988 Proclamation 5847
How can we observe and celebrate National Senior Citizens Day?
Spend time at a community retirement home. Talk to the citizens who live there. Find out more about their history and their lives. Often we find out surprising things when speaking with the elderly!
Visit your senior relatives. After all, this is their day. Take them out to lunch. Go visit other members of the family with them.
Look into senior programs in your community. Find out how you can volunteer all year long. Quite often, community programs are looking for volunteers. Every little bit helps!
Check with your municipal office and find out what is going on in your town or city to celebrate National Senior Citizen's Day. Various events and activities may be organized to recognize what they have given to the community, especially if someone well known is from your area. This is also a good day for seniors to look for great senior discounts!