Photo by Max Bender on Unsplash
Adaptive technology helps disabled seniors who need assistance with their day-to-day tasks. They may need help reading, driving, walking, breathing or getting out of bed. There is a specialized tool made for every manual task that seniors struggle with as they get older. The following are 4 adaptive technologies that elderly people should consider using.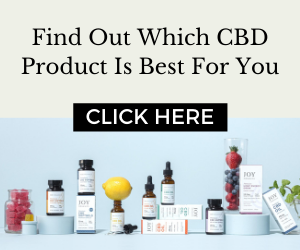 Activator Poles
Activator poles are unique alternatives to canes and walkers. The poles make it easier to walk using your own natural movements without shifting too much weight on an artificial device. A disabled senior learns to walk more steadily on their own two legs without the additional "third leg" of the walker. Using poles is a mild form of physical rehabilitation for people learning to walk properly again.
Enhanced Mobility Scooters
Mobility scooters are battery-powered wheelchairs that are controlled with a joystick, control panel or other type of built-in electronic device. There are additional features to consider for enhancing your scooter's efficiency. Many features are contained in a control box or panel, such as the battery indicator tells you when the battery is low. LED headlights allow you to see several feet ahead of you at night. Additional features include a horn, lights and rearview mirrors to help you avoid accidents with other scooters, cars or people.
Grip Handles
Grip handles make it easier to sit upright and get out of bed or the bathtub. Bed rails can be installed underneath the mattress and moved to different spots along the bed. The handles are recommended for seniors with paralysis or lower back problems. An act as simple as sitting upright or changing body position is difficult to do on your own. Rails also prevent seniors from sliding off the bed when they wake up or while they sleep and suffer from insomnia.
Wearable Technology
Wearable technology allows people with severe health conditions to move around freely while remaining safe. A wearable wristband or necklace is connected to an app on your smartphone or computer. You press an emergency button that sends a call to emergency personnel. This app provides 24/7 support from any location.
Adaptive technologies, consisting of mobile wireless devices, wearable sensors and battery-powered machines, are designed to improve the functions of disabled seniors. The purpose is to assist older people as they strive to remain independent while being safe and productive at home, at work, and elsewhere.