The Advance Care Planning Initiative in Canada, led by Canadian Hospice Palliative Association (CHPCA) and popular Canadian singer-songwriter Tara Shannon have written a song called 'Say' to help raise awareness around the #SpeakUp campaign. The initiative serves to engage Canadians in having conversations about future health care needs in the event you are not able to speak for yourself. Advance Care Planning is about ensuring your values, beliefs and wishes are respected. It's about how we care for each other. "SAY" provides a wonderful compassionate way to start the conversation.
Currently, COVID-19 is impacting many families across the world, and within Canada the Advance Care Planning community created a YouTube video and other workbook assets to help direct questions users have about the program and where to start in an easy 5 step tutorial.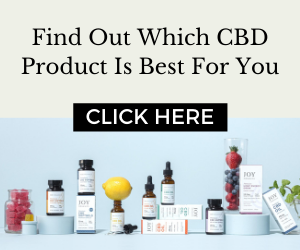 The 5 Steps Include
1. Think about what's right for you.
What are my values, beliefs and understanding about end of life care and specific medical procedures? What's important to me?
2. Learn about medical procedures.
There are many medical procedures that can be offered at the end of life. Some may improve your quality of life, others may only prolong life. Different people have different thoughts about these procedures.
3. Decide who will be your substitute decision maker?
Choose someone who would honour and follow your wishes, and is able to speak for you if you can't speak for yourself.
4. Talk about your wishes.
Talk with your substitute decision maker, family members and friends who are important to you. Tell your health care team – and if you have a written plan, share it with them.
5. Record your wishes.
It's a good idea to write down your wishes or make a recording or video. There are also forms available in most provinces and territories.
The workbook includes information about advance care planning and will guide users through the steps of making a plan and a way to share your wishes for future healthcare, and to name a loved one who can speak for someone, if they can't speak for themselves. Visit advancecareplanning.ca to use the free online interactive workbook or print a copy to work through the questions with your loved ones.
Tara's single 'Say', co-written with Hayley McLean, has a soulful and compassionate melody that lends itself well to the goal of the campaign; to help bridge a communications barrier between loved ones and the discussion around starting advance care planning. It's easy to assume the care wishes in the event of an accident or illness but taking the time to speak up and talk about it makes the difference down the road.The single 'Say' is streaming on  iTunes, Amazon, Deezer, Google Play, and Spotify.