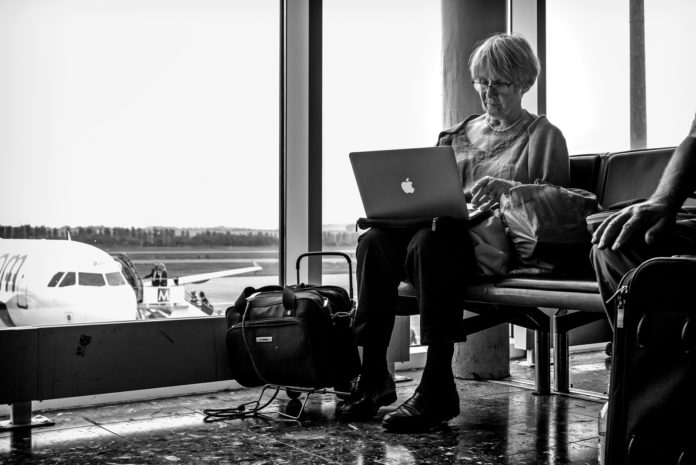 For some of us as we have aged, using a computer is relatively new. There are those who were in from the beginning (long before the internet) and others that are just now deciding to buy their first computer. We have talked about the benefits of senior technology before including smartphones and wanted to provide some more guidance. 
How do we choose from all that is available?
With multiple choices between desktops, laptops and tablets, the decision needs to be based upon several things.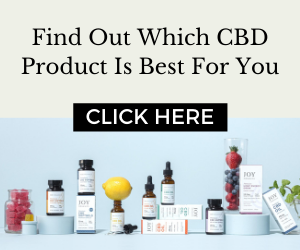 The most important thing to ask is how will it be used? Most seniors want to use their computers for access to the web, their email, watching movies or reading books. Some want to use an application such as Skype to visit with relatives that aren't nearby.
Another thing to take into consideration is where it will be used. For those who want their computer in one location and on their desk, a desktop is perfect. If they want to use it in various locations around the house or outside of it, a laptop or tablet would be the best choice.
3 things to consider for your senior technology!
How will they connect to the internet?
Wired or wireless depends upon several things such as availability, need for security and portability. Check out what internet services you have available to you.
2. Familiarity
If you are helping your loved one to make a choice and they have always used a desktop, then a desktop is probably the best way to go. While laptops are similar, there are small differences such as keyboard size and placement, not to mention the smaller screen. A tablet may be completely new to them. Some will love it, others will find that it takes too much work to find what they're looking for.
3. Ease of Use
If mobility plus portability are an issue, beginning users usually have no problem starting out with a laptop. Screen size should be large and if they are interested in a tablet, one with a keyboard may be best as some elderly users may have loss of feeling in their fingers which leads to difficulty when swiping a screen. Another good idea is to purchase a stylus which can be used with the tablet.
For those who have eyesight problems, the larger the screen, the easier it is for them to use. A desktop is best in this instance.
As we age, we still have the ability to learn to use any type of computer but for some, memory retention is a problem. A list of instructions should be kept nearby that can be followed to boot up any device that is being used and also how to get to email and favourite websites. Sometimes keeping it simple is the best and easiest way to go.
Discuss the choices with someone who knows computers well. Try them out in the store or take lessons at the library or a senior's centre. For each person, what works will be different but there is a solution out there for all of us!
Lastly, if you are considering moving make sure you check out the availability for access to technology as outlined in this article https://seniorslifestylemag.com/housing/senior-living-must-include-technology/