Have you already started your Christmas shopping? Do you often wonder what to get that hard to buy for senior in your life? Are you often buying them the same thing year after year? It is fun to come up with new and different ways to surprise the older people in our lives. We don't often think of Legos when we think about what to buy our seniors, we often think of children only. Legos can provide great fun for them as well as yourself.
Why Legos For Seniors?
Hours of quality time can be spent with your loved one helping them to build and construct things with Lego. This can also bring back memories of their childhood. Memories of childhood times and toys can bring a smile to anyone's face.
Legos can help those with Alzheimer's, Dementia or other cognitive deficiencies. Identifying various colors, shapes and sizes can be very constructive.
Lego can help with strengthening motor skills. Larger blocks may be more useful for seniors with arthritic hands. Exercise for the hands and mind!
Get social! Bring some Lego to their retirement or nursing home. The more the merrier! Bring groups of older people together to see who can be the most creative. This will provide a great group event for all! If children are visiting, make it a competition. Who can create the most unique Lego creation? Don't forget to snap some photos for the memory book! Seniors will look back at this time spent together and cherish the memories.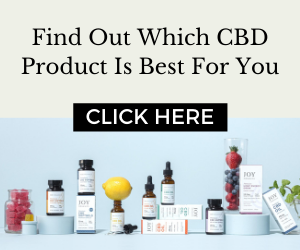 There are a variety of Lego kits that you may want to look at for your senior. There are kits for adults like bird houses, old fashioned cars, famous landmarks and more!  Keeping your elderly loved ones lives full of fun can help them stay young in mind and young at heart! For more information about seniors and Legos, click here.