Some of us are great with money and others not so much. There are many reasons why some are better at saving than others. It would be nice to think that as we get older, we shouldn't have to worry about finances. Sometimes we don't. But the longer we live the more money we need so it goes without saying seniors saving money is a good thing!
Seniors saving money is easy for many. They may have always been great at saving. But others have a change in heart along the way.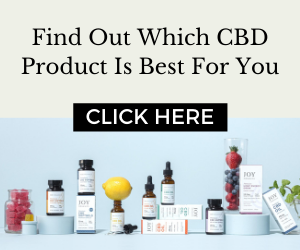 Perhaps it is because they feel they have worked hard all their life and deserve to spend. True!
Perhaps they think, who knows how long I will be around so might as well enjoy myself. True!
Maybe shopping has become a source of entertainment for them. Maybe it has given them a purpose.
Whatever the reason, there are some easy ways to help seniors save money. As family and caregivers, you can help save when shopping for them. Make a plan that can be fun and almost game like.
Some ideas to save money:
Weekly review of flyers and where the best deals are. Compare what you found with friends and family. Who will save the most shopping the flyers? Can you price match?
Coupon cutting can be quite entertaining. They can be a discussion point on who found what. How much will everyone save with their coupons?
Seniors Lifestyle Magazine readers are so techy, subscribe to on-line coupon groups and get coupons emailed to you. Just google coupons!
Shop Senior's days. Many stores offer discounts to seniors on certain days of the month.
Do the 2 For deals with a friend or family member. You may only need 1 but I bet someone else in circle only needs 1, too.
Shop second hand. So many second hand stores have such high quality, hardly worn (if ever) items and clothing.
Shopping thrift shops can actually give back to your community.
Membership rewards cards. If you shop frequently at certain stores and they offer a point system, use it! It is amazing how quickly you can turn points into $$ towards purchases.
It is always more fun to talk about the money you saved then the money you spent! So give some of these ideas a try. Keep track of your savings and let us know. Any other ideas on saving money are always welcome. So please add your comments or suggestions to this article.
See original article with ideas from Aging Care https://www.agingcare.com/Articles/help-elderly-parents-save-money-180399.htm