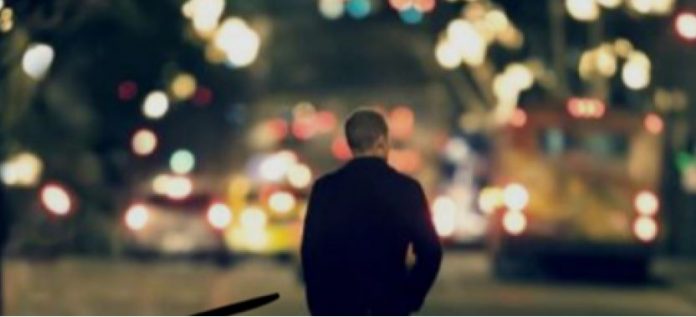 January blues have finally passed-only to bring us to the February blahs.  Winter blues are a documented disorder- most notably referred to as S.A.D. (seasonal affective disorder).  With shorter periods of daylight, longer periods of darkness and colder temperatures winter can get to all of us; however, winter weather is one of the biggest factors that contribute to elder isolation.  Many people we know are still working and somewhat "forced" to venture outside our homes despite weather conditions. However, those that do not have the daily responsibilities outside their homes can often find themselves feeling isolated and alone.  These feelings are major contributors to depression.  While our intentions are to keep our aging loved ones safe from falls in slippery weather, reducing their needs to go outdoors can unintentionally cause loneliness and depression which can manifest into other poor health-related conditions.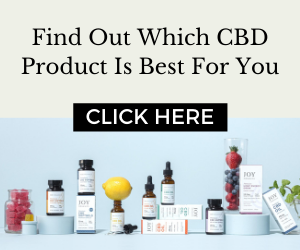 Thankfully there are many local and accessible outside resources that are available for aging people, especially during winter months that do not require caregiver participation or assistance. Senior's centers have numerous activities and outings that are designed specifically with aging people in mind.  Some associations can even offer to pick up and drop off for a minimal fee.  Interests, accessibility, duration, and cost are just a few factors considered when creating these activities and events, ensuring the best possible time for those who participate. Utilizing these resources can give caregivers a great sense of peace of mind and for the persons participating with these associations; it will ease isolation and can offer a sense of community with others that have similar likes and interests. Here are a few contacts you may find helpful:
https://indurham.online/senior-activities/
If you or your loved one are unable to drive or do not have access to transportation, many of these associations offer solutions or try https://www.seniorsonwheels.ca/  If you or anyone you know is finding this winter particularly hard and may be in need of further assistance, Strategic Property Solutions wants to help.  Just like our name says, we have solutions for you.  We have helped scores of clients relocate to retirement residences and senior assisted homes throughout Durham.  We can offer you information and recommendations on numerous residences that our clients have moved to and even arrange for personal visits and tours.  If the thought of moving yourself or someone you love and their prized possessions from years of collecting is too daunting, contact us for a free consultation-one click will do the trick https:/spsolutionscare.com/services/ . Please share this post with anyone you feel may benefit from any of the links we have provided.