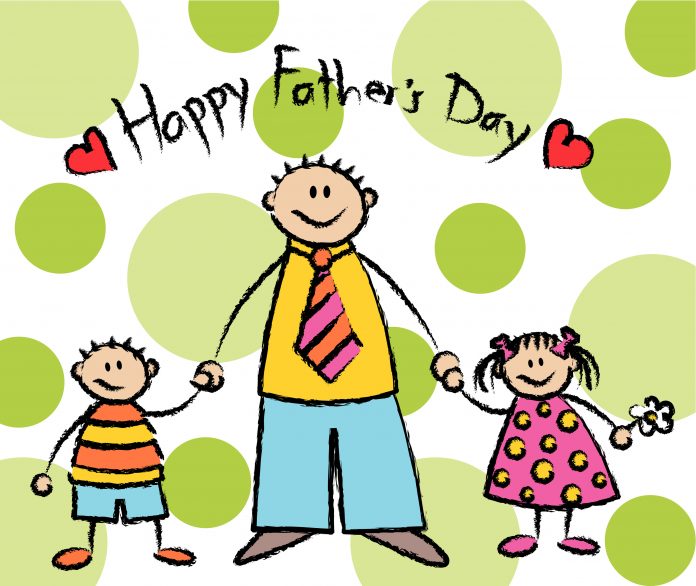 Father's Day is just around the corner and many of us are looking for unique, thoughtful gifts for our senior dads. We may be having a difficult time choosing a gift for a dad who is an active senior and appears to have everything he needs. There are also fathers out there who could use something that will make their lives a little easier.
Some Father's Day Gift Ideas
Many seniors love gardening and your father may be one of these. Whether he has an outdoor garden or is no longer able to look after a large garden anymore, take a look at the indoor herb garden sets or set him up with a small container garden for his balcony.
Does your Dad like to read? If his eyesight isn't what is once was, surprise him with large print books or an e-reader. There are several types out there and the print size can be enlarged to make it easier for him to read. Plus, there are so many books to choose from, he'll be busy reading for hours.
Events tickets are popular with many seniors. What is your father interested in? Sports, music, theater? Purchase some tickets (maybe for the two of you) to enjoy an upcoming event in his area. Other seniors like local bus trips, maybe to see a musical or visit a farmer's market at a location in another city.

If you are not living with your dad and are stationed in some other city or country, you can choose to make their day extra special by delivering gifts. For example, depending on what your father likes best, you can get a range of items like chocolates, cakes and flowers delivered to them through a platform like 

BloomingBox

. The surprise surely has the potential to make them feel special and demonstrate that you care for them. 
If your father needs help around the house or something that will make his life at home easier, consider the following:
Some type of medical alert bracelet or system. This is perfect for senior dads who live alone and may have chronic illnesses.
Maid service. Many of us spend a day or two a week helping our fathers clean and organize their living space. If you can, hire someone to go in once a week and do your father's laundry and vacuuming. Anything that will help him out. A meal service is also a good idea for those dads who aren't organized in the kitchen.
Whichever gift you choose for your senior dad, make it something personal and useful that you know he'll appreciate. Whether store bought or homemade, take some time picking it out and don't forget, the best gift for your Dad is the gift of your time!