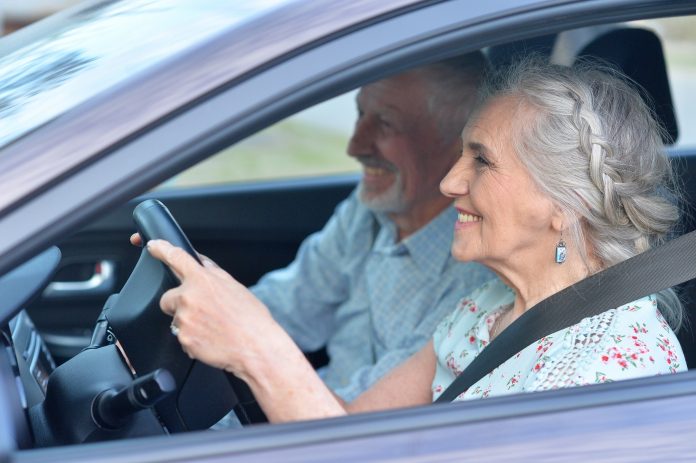 As much as we hate to admit it, growing older does affect our driving skills. Our vision, reflexes and reaction time deteriorate as we age. For some, the decline can make the difference between driving safely and driving dangerously. Many of us take more medications as we get older and these can also affect how well we are able to operate a motor vehicle.
How can we evaluate our driving skills and are there any ways that we can improve our skills?
Your first stop should be with your healthcare provider. Having your eyes checked and your hearing tested are important parts of driving safely. Your physician can tell you if any of your medications interfere with your ability to drive safely. If your eyesight is deteriorating, it may still be possible for you to drive during daylight hours and cut out the nighttime driving.
Take a driver's assessment. Many driver training schools and license testing centres can help you with ways to keep driving. First your skills will be tested. Then they will work with you to offer ways that you can still drive and be safe. Many senior drivers have problems with let hand turns. Mapping a route before you leave home can help you to avoid unnecessary turns. Many testing centres will suggest that you take a longer route if it is one that is easier and safer for you to drive. Stay off the busy thoroughfares where drivers tend to speed.
Look into adaptive devices. There are steering grips available as well as special mirrors to help you see better. Add technology to your vehicle if it doesn't already have it. Most new cars as of 2018 must come with a backup camera. This one item alone is a great help for older drivers.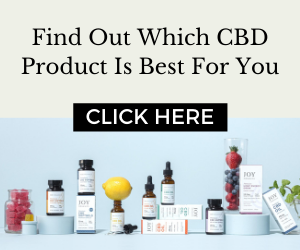 If you are feeling insecure about your driving abilities, take the steps above. For many older drivers one or a combination of these ideas will keep them on the road a little bit longer. Independence is very important as you age and for many, giving up driving means giving up their independence. Just make sure that you are driving safely.