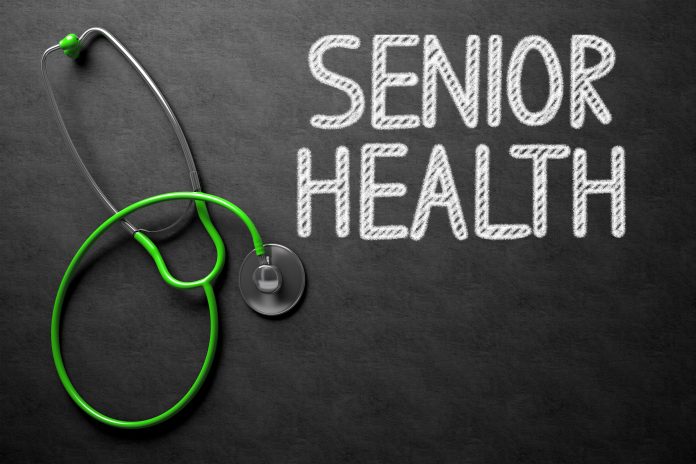 NEW YORK, Feb. 15, 2018 /PRNewswire-USNewswire/ — Hearing Health Foundation (HHF), the largest U.S. nonprofit funder for
hearing
and balance research, highlights the relationship between hearing and brain health for Brain Awareness Week (March 12-18).
The ears and the
brain
work together to understand and interpret sounds. Hearing occurs when the auditory nerve transmits signals from hair cells in the inner ear to the brain. When these hair cells are damaged, hearing loss results. Untreated hearing loss increases one's risk for
cognitive decline
and mental illness. A healthy auditory system, in which the brain can process sound, increases cognition, improves memory, and enhances interpersonal relationships.
Hearing loss is associated with cognitive decline and dementia in older adults according to a study published in JAMA Internal Medicine and several studies conducted at Johns Hopkins University. Researchers concluded reduced social engagement and untreated hearing loss can lead to poor cognitive function and faster mental decline. Fortunately, treatment including surgeries and hearing aids can improve hearing.
Mental illnesses, including depression and schizophrenia, are linked to untreated hearing loss. According to a study in the JAMA Otolaryngology Head & Neck Surgery, 11.4% of adults with self-reported hearing loss have moderate to severe depression, which is nearly double the rate of those with typical hearing. Individuals with hearing loss have reported feeling uncomfortable in group settings, entering conversations at inappropriate times, talking off-topic, or dominating conversations because talking is easier than listening. In addition to depression, hearing loss is linked to schizophrenia. Several studies suggest social exclusion and loneliness can predispose people to schizophrenia by increasing sensitization of the dopamine system.
Compromised hearing is an invisible disability, often unnoticed or ignored even by those affected. However,
hearing loss
is widespread and can have serious cerebral consequences. HHF CEO Nadine Dehgan points out, "Hearing loss caused by excess noise exposure is preventable—we all must take simple measures like turning down the volume and using hearing protection in loud situations." Regular hearing screenings can help detect and treat hearing issues early on. Talk to your audiologist about the best ways to treat or manage your hearing loss.
Hearing Health Foundation (HHF)'s mission is to prevent, cure, and treat hearing loss and tinnitus and to educate the public about hearing health. Learn more at 
hhf.org
. Contact us at 
info@hhf.org
or 
212.257.6140
 / 
888.435.6104
 (TTY).