A large developer in a major city was building a high end condo and suddenly needed to call in architects to make some adjustments to the design of the building. Several young people were interested in buying units but they did not want to pay the extra thousands of dollars for a parking place in the garage. They did not have a car and did not plan to purchase one. They planned to walk, bike , take a taxi or Uber, use public transportation or rent a car if it was needed. They did want storage for bicycles and kayaks but THEY DID NOT WANT to pay the additional amount for a parking spot!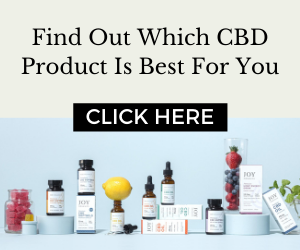 Back to the drawing boards to accommodate their unexpected needs.
When we wrote our book "The Best of the Rest-Downsizing for Boomers and Seniors" we advised people to always purchase a parking spot when buying a condo, even if they didn't need one for resale value. Then we started to think. Seniors do lose their licences and move into condos for convenient. They won't need a parking spot either.
What are your thoughts on this?