Many of us have parents who live in an assisted living facility or nursing home. Prior to them moving there we most likely asked lots of questions and looked at the available amenities. We wanted our parents to be comfortable and well looked after. But at the time, did we think about weather related disasters or power outages? How safe will our parents be if there is a flood or a hurricane? Does the staff have an emergency plan for these events and enough staff members to protect our loved ones?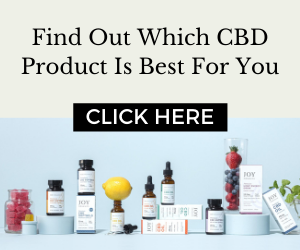 Now that we have seen the televised weather disasters and how these are affecting living facilities for seniors, we need to ask additional questions when looking for a retirement home for our loved ones. These should include:
What is their emergency plan?
Find out if all of the staff are trained in how to handle various emergencies. Do they have a specific plan in place? Will there be enough food and water as well as proper shelter? If those who are in charge are not available at the time, there should be several members of staff who are able to initiate all emergency plans and who also have a secondary plan in place.
What does the living facility do in case of a power outage?
A power outage can occur for many reasons but during a natural disaster such as a hurricane, the living facility may be without power for long lengths of time. Do they have a backup generator and what do they have in place to pump water that may build up? Find out if the home has enough food always in stock that is rotated according to dates. Do they have a clean source of water and how much of it?
Before your loved ones move into an assisted living facility ask questions. Find out just how safe they will be. Look for good security and staff that care about your parents and how safe they will be. For more information and to read the full article on safety checks for retirement homes, click here.