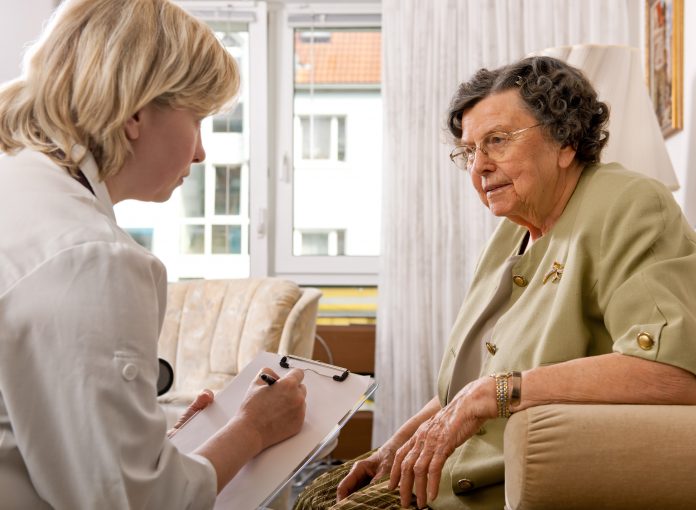 Healthcare has changed a lot over the years and seniors should be prepared when visiting their doctor. Where once upon a time a doctor would ask you pertinent questions and automatically do tests, now appointments are shorter. Doctors are in a hurry and you need to know which of your concerns are at the top of your list. Some doctors only allow one health concern per visit so check before you go.
To prepare for your doctor's appointment:
Draw up a list of any medical issues that you have. These can include chronic conditions, new symptoms and concerns. Any new symptoms, pain anywhere or changes that you have noticed are important. Don't leave them for another visit.
Do you need prescriptions renewed? Medication is important so bring this up with your doctor immediately. While you are discussing medication, mention any side effects you may be having.
Make sure you hear what your doctor is saying. If you can't hear them or don't understand what they are saying, have them repeat it. This is particularly important if it involves medication or an upcoming surgery.
Ask about tests that you need to have done or vaccinations. Don't miss out on your yearly flu shot. You may also need a vaccination for pneumonia or shingles.
Tell your doctor that you are interested in preventive medicine. Have your blood pressure checked and schedule appointments for a mammogram and prostate or pap test.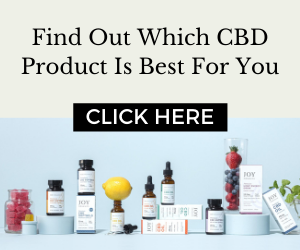 Don't forget to follow up with your doctor once you have tests or surgery done. Call and ask about test results and have a check up after any outpatient surgery to ensure that you are healing properly. If you should make an emergency room visit, make sure your physician knows this and the reason for your being there.
Seniors need to be able to advocate for their own health. Don't be afraid to speak up and ask questions. To read the full article on how to advocate for yourself at the doctor's office, click here.