We have published many articles and stories about senior loneliness in a true effort to create more awareness on the magnitude of senior loneliness and its impact on so many people world wide.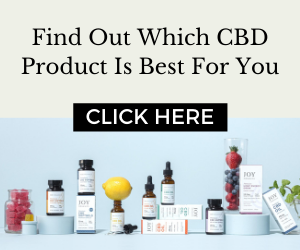 Senior loneliness often leads to depression, substance abuse and self neglect.
In addition to sharing articles that talk to the signs of loneliness and its effects, we also have published many on some of the causes and ways to deal with them as well.
For example, we recognize that technology can be an enabler to reducing senior loneliness. Simply put, technology provides a means to stay connected with others so seniors aren't as lonely. It also gives them access to different platforms and apps to stay busy, be entertained and interact from anywhere.
We also recognize that it is very important that everyone including seniors have a social circle.
Social circles can help reduce not only loneliness but also reduce the risk of senior scams. Senior scams impact millions of seniors every year. By having a social circle, seniors have others to run ideas off of, provide an opportunity to hear about others' experiences with potential scams and just simply talk about what is going on. Thus, reducing risk.
Additionally, having a social connection can help reduce abuse. Not just scams or fraud abuses as mentioned above, but other types of senior abuse. Another area that is astounding is how many seniors are subjected to abuse. Abuse comes in many forms, physical, psychological, financial, sexual. It also comes in forms of abuse induced upon ourselves like substance abuse simply because we are lonely.
All of this makes us very excited to have learned about a new online service that can help reduce senior loneliness.
Amintro. A free online platform that seniors can use to make friends in the senior world.
If you are over 50, living in Canada and find it hard to meet new people then Amintro is for you.
"Older adults across Canada have been joining our friend-making site daily which confirms what we have long believed, that we all have room in our lives for more friends." – Charlene Nadalin, Founder
Becoming a member of Amintro provides you the opportunity to connect with new friends who live in your area, have similar interests or have experienced similar life events. How is that for another great way to help combat senior loneliness?
Joining is FREE and EASY!
3 Simple Steps to Joining Amintro
To register, download the Amintro app from Google Play or the App Store or visit Amintro's website (https://www.amintro.com)
To create your member profile, you will be asked some questions
To complete your registration, be sure to upload a favorite photograph of yourself by clicking the camera icon on your profile page
If you are feeling sad, depressed or lonely, even sometimes, then Amintro may help.