Canada Cares has started its 5th Annual Campaign to recognize exceptional caregivers. This is a program of the Canadian Abilities Foundation. Did you know that 1 in 4 Canadians is considered a "caregiver"? This award was created to recognize family, friends and professional caregivers for all of the outstanding things they do to help others.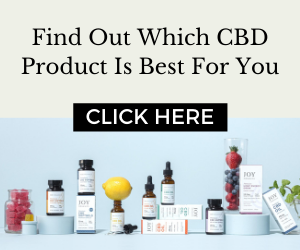 Do you know an outstanding caregiver? If so, we encourage you to nominate them! Nominations for this award close on Jan 31, 2018. You can go to Canada Cares to start the nomination process. The winner will have a chance to win up to $10,000! This is a Canada wide contest. Those that go that extra mile for others certainly deserve to be recognized!
Previous winners have ranged from those caregiving for people with genetic disorders to those that have suffered a disability to an accident. Winners have also included someone caring for a transplant patient, a caregiver to an Alzheimer's patient, as well as a support person for those in palliative care.
According to recent research:
6.1 million caregivers are juggling their work and caregiving responsibilities.
44% of caregivers between the ages of 45-64 care for both a parent and children.
Informal caregivers provide 80% of all care given to seniors in the community and 30% of services to seniors in institutions.
Think about anyone that you may know that deserves this fabulous honor. Click here and get started on your nomination now!
Or if you would like more information, check out Canada Cares here.