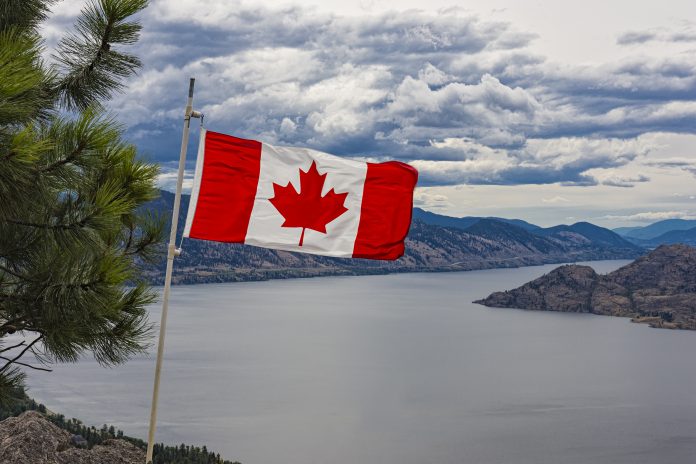 If you are looking to explore the beautiful country of Canada, we have compiled our favorite spots to add to your bucket list for travel this summer! There are some spectacular Canadian destinations that seniors will love to see and experience.
Must See Canadian Summer 2017 Destinations: 
Victoria, British Columbia
During the summer season Victoria is a busy cruise port on the coastal passage to Alaska. Victoria's downtown area is very walkable. Victoria features many local shops with west coast treasures. You will find arts, crafts, jewelry and many creations by local artisans. For the adventurists you can go whale watching on glass bottomed boats. For a quieter day, perhaps an afternoon of tea at the famed Empress Hotel. History buffs will enjoy a trip to the Royal B.C. Museum of Natural history.
Banff National Park and Lake Louise, Alberta 
The many sites to see in Alberta are endless. For nature lovers, Banff National Park and Lake Louise should be a couple of the stops on your bucket list this summer. The beautiful visions of mountains, trees and crystal water will captivate anyone. This area of the country is a photographer's dream come true. As a senior, you will enjoy knowing that Alberta is a province that is very accessible by coach. Most modern coaches are now equipped with restrooms, WiFi, power outlets and USB ports great for charging your cameras or cell phones at each seat. This all makes travel by coach a breeze for older adults!
The Muskokas, Ontario
If you love cottage life in the summer, Muskoka is where you will want to be in the summer of 2017. The attractions and sights to see will keep you busy all summer long. Whether your lifestyle includes boat cruising or land adventure, you will never be without something to occupy your time in the Muskoka's. The Farmer's Markets are plentiful with local fare all summer long. Muskoka is rich in culture with trendy shops and and exceptional dining.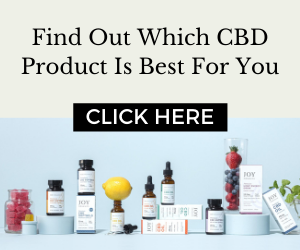 Prince Edward Island
Whether you are an avid hiker or a senior that loves to take a walk, you must visit the Confederation Trail in PEI. It is a flat, rolled stone dust surface 435 kilometers long. The opportunities for picture taking along this trail will have you filling your photo albums in no time! The island is surrounded by warm summer water and if you are interested in fishing or kayaking then you have come to the right place. There are many deep-sea fishing charters to go on so you can catch your own lobster, crabs, mussels or other fish. While in PEI, you will also want to visit the Anne of Green Gables Heritage Place to enrich yourself in the history of the area.