Well now that summer is down to weeks not months (sorry), we thought we should share some great ideas on spending summer time with grandkids. There is still lots of time to truly enjoy some summer family time. Time spent with grandchildren is an important part of healthy senior living. Truth be told, the time spent together is just as beneficial to the grandkids!
The emotional bond between grandparents and grandchildren is unique. It is such a great thing because both genrations can truly benefit from time spent together. Some may say that the generation gap and differences today makes it difficult to find things that both will enjoy. True but not true!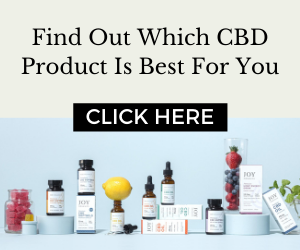 Grandparents today are younger at heart and far more technical than ever before. They enjoy learning from their grandchildren and often have a great deal of fun doing so.
Grandchildren can help in caregiving even if it isn't always necessary. The time a grandchild spends with a grandparent provides an unquestionable boost to anyone's day. A short but sweet visit can help reduce loneliness and depression. If you feel better mentally you will like feel better physically. The grandchildren benefit from knowing they have done something great that day. Visits are easy especially if you have some common interest that you can work with.
What kinds of common interests may a grandparent and grandchild have?
Well first, the generation in between. Nothing quite entertaining like looking at old family photos and giggling about how a kid's parents looked back in the day.  The granchildren can even help to teach the grandparent how to upload photos to social media or on their computer for easy access.
Inside, crafts, cooking, baking and playing games are a fun way to bond. Even computer game competitions can be inspiring for both parties.
Outside walks to in town destinations can be enjoyable. How about stopping by the ice cream shop and see what flavours everyone wants. Many seniors opt for good old vanilla which is funny to grandchildren as they pick the flavour with the longest name and crazy combinations.
Regardless, of what you do anytime spent together is a wonderful thing. Cherish the time, relive it and make it happen often.
For 7 great summer time tips please see the article via Senior Care – Seniors Can Have Summer Fun With Grandkids