As your parents grow older and have a harder time taking care of themselves, it can seem overwhelming to consider their best options. If you don't live nearby or can't dedicate enough time every day to properly take care of them, how do you decide what to do? Often times, considering an assisted living home for your parent(s) causes a major guilt trip. But today we want to share why an assisted living home could be a great option for your aging parent.
Scheduled Activities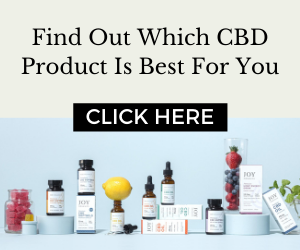 Most assisted or independent living homes schedule regular activities throughout the week. These activities include board games, crafts, exercise classes, and more. Onsite activities give aging parents who can longer drive a chance to participate as well. They are easily accessible and ongoing throughout the year.
Companions
One of the hardest aspects of aging is losing friends. Even more, companionship is a vital component to a happy, thriving life. Have your parents gone through a season of losing dear friends? Is your mom or dad lonely? Assisted living homes give them the chance to meet new friends and experience companionship again.
Family-friendly Care
We know that you want what's best for your parent, and it can be hard to accept that you don't have the time or resources to give them what they deserve. Many assisted living homes are staffed with caregivers who show nothing but love and kindness to residents. Take time to research a home that provides top-notch, family-style care.
Privacy
Your parents can still enjoy privacy at assisted or independent living homes. With their own apartment or home, they can enjoy peace and quiet whenever they like, and still be surrounded by professionals who are ready to help at a moment's notice.
 24/7 Care
As parents age, they may need immediate assistance that comes without warning. If you are unable to provide 24/7 care, consider the security and peace of mind an assisted living home may bring to them. They will always have someone ready to help in case of a fall or other accident.
An assisted living home may not be the best decision for your parents right now, but it could very well be. Carefully consider their available options, as well as what kind of care they need and deserve. If you're still unsure, take a look at these 35 questions to ask your aging parents. Assisted living can help your elderly parents live life to the fullest!