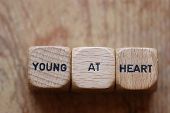 Healthier Living May Delay Aging making 60 the new 40
By having an healthy and active style of living, a senior at 60 can definitely now be the new 40, holding off middle age or some aging. Now who wouldn't want that? Seniors are achieving this now more than ever through being active and having fun.
Living well today improves our senior living tomorrow. Simple, right?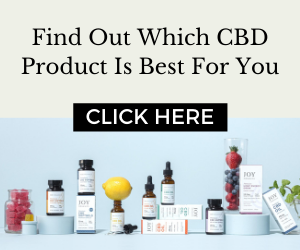 All those healthy life choices you are making will improve your life in the years to come.
Exercising and eating healthy are a part of it. But hopefully you have enjoyed some of our articles around having fun, laughing and trying some of the senior passion ideas.
In addition to living well, there are some great insights from the following article that suggests living longer and being more active will grant the delay of middle age.
Many seniors are staying active by converting to retirement communities which offer an assortment of ways to stay healthy. These include aquatic fitness programs, indoor swimming pools, walking and bike trails, exercise rooms, tennis courts, and golfing. Apart from exercise and fitness, these residents can play cards or enjoy dancing and barbeques.
Most of these communities are situated near amenities that aid an active lifestyle. What more could you ask for?
These lifestyle communities can be perfect for retirees to enjoy the new found time they have. Allowing them to truly focus on being active and enjoying life. The activities offered are endless and fun. There is something for everyone.
Staying at home may be the preference and is ideal if that works for you. If should  support your healthy lifestyle choices inlcuding getting out and about and remaining social.
Aging today may be slowing down. How great is that?
In this day and age, people are concerned about aging more than ever and if having fun and being active postpones middle age why not go for it?
If you're a retiree and would like more time pursuing your hobbies or passions make it happen. Enjoy your time. Enjoy your life. Do what makes you happy. Get out there and have fun!
There's no time like the present whether you are 40, 50, 60, 70, 80 or 90+. Make it happen!