Caregivers and children of elderly seniors should learn to understand the worry and concerns of getting older. Seniors don't always talk about their worries but they are there in the backs of their minds. For most seniors the worries are similar and as they get older and live longer lives, these worries becomes more intense.
What do seniors worry about the most?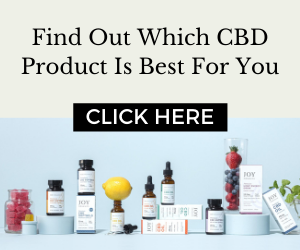 Loneliness, money and physical as well as mental health occupy a good part of most senior's waking moments. Staying connected with others, keeping ourselves healthy and living frugally can help us stay happy as seniors. To read more on common concerns of seniors, click here.