We love sharing inspiring stories! This one is priceless regardless of your age, senior love at its finest!
So think about this……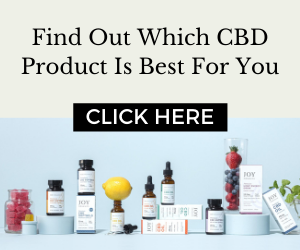 Have you lost the love of your life? Do you know someone who has? We all do. Some earlier in life and some later in life.
But regardless, many people go through the rest of their life thinking they will never find someone. They experience loneliness and then get in a rut and can't seem to get out of it.
They are not only grieving that loss but the other losses that come with aging.
If desired, the finding of that 'someone' could be as simple as a friend, a companion or they could even be the next one! Some try to find that, others just don't think it will ever happen to them so they give up. But get out there as there is hope!
When I came across this article, I just smiled not only about the fact that a 90 year old grandmother got married, but the sweet dialogue between the grandmother and her granddaughter about the experience and senior love. Honest and sincere.
And for those who are blessed to still have their significant other with them, give them an extra hug, tell them you love them and watch the "Growing Older With Love" video in this article https://seniorslifestylemag.com/passions/growing-old-love/