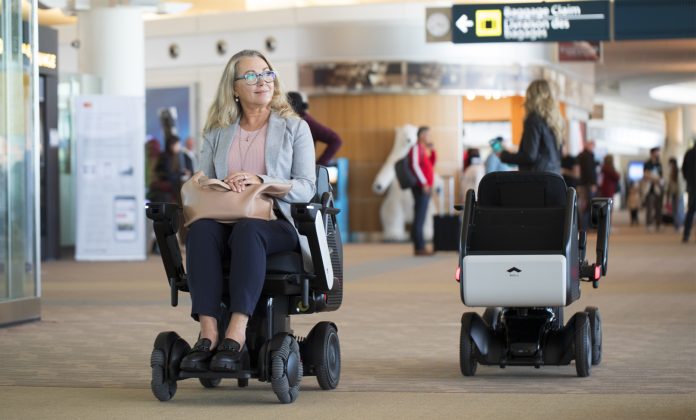 Mobility and inclusivity are important aspects of travel, but crowded airports can pose significant challenges for those with mobility issues, especially when getting to a gate in time to board a flight. Here are some of the challenges that you may face in crowded airports, along with ways to take control of your travel experience:
Access to transportation: Getting to and from the airport can be a challenge for people with mobility issues. Solution: Many airports offer shuttle buses or other forms of transportation. These may not be accessible or may be crowded during peak travel times, so allow plenty of time to get to the airport. Newer models of

power wheelchairs

are foldable, lightweight, and make travel easier.

Navigating the airport: Busy airports can be difficult to navigate, especially if you have mobility issues. Long lines, crowded waiting areas, and confusing signage can make it challenging to get from one place to another. Solution: Allow extra time to navigate airports. Call ahead and reserve a push wheelchair service; while airports must provide these to passengers, be aware that a shortage of workers can cause delays in this service. Some airports have turned to innovative solutions like the

WHILL Autonomous Mobility Service

,

which uses autonomous power chairs to transport passengers directly to their gates.

Security screening: Security screening can be especially challenging for people with mobility issues. Long lines and busy security checkpoints can be difficult to navigate, and the screening process itself may be physically demanding.  Solution: use the internet to research security requirements before heading to the airport and be prepared to allow extra time for medical implants and mobility devices. Some airports offer pre-screening services for people with disabilities or medical conditions, which can help reduce the time and stress involved in going through security.

Boarding the plane: Boarding areas are often crowded, and getting to and from the plane can be difficult if you have mobility issues. Solution: arrive at your gate early and take advantage of the priority boarding options offered by most airlines.  

Accessible facilities: While many airports offer accessible facilities, such as restrooms and seating areas, these may be crowded or difficult to access during peak travel times. Solution: plan ahead and give yourself plenty of time to stop for food or use the restroom on the way to your gate.
Pro Tip – When making travel plans, don't let mobility challenges prevent you from making the most of your adventures. Pre-book a mobility scooter for any destination that requires significant walking. Scootaround is the largest provider of scooter rentals in North America and can be reserved in more than 2,500 destinations.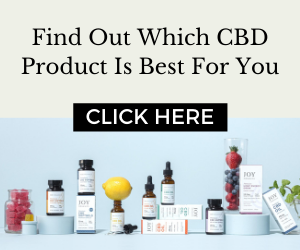 If you or a loved one has mobility limitations, a little extra preparation can make a huge difference to ensuring your travels are enjoyable and fulfilling.