We have had several calls from family members that had a parent in palliative care with little time to live. They wanted a plan for dealing with "the stuff." We met and I looked at what would need to be accomplished when the time came.
I then suggested that they spend as much time as possible with their loved one.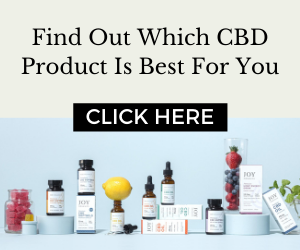 Years ago I visited my Mom in California. Although we had many friends there and lots of family members, I spent most of my time sitting at Mom's kitchen table talking and listening and talking. Mom had married my Dad at 17 and the marriage had not lasted. Mom ended up in California with another family and I stayed in Canada with my Dad. I often felt unloved and unwanted. How could a parent not want me was a frequent thought? Mom told me that when she left it was the hardest thing she ever did and she knew she had no education and could not have looked after me but that my dad and his family would. Can you imagine how this conversation brought healing to me and how it changed my life? We left nothing unsaid.
A few days later I flew home and then mom died. I flew back to California to be there for family members.
We all perceive incidents in our lives differently and many misunderstandings happen because of our perceptions. This quality time with a loved one is very valuable for them and for you.
"What do I talk about?" is a question people ask.
Remember something special they did for you: a birthday gift or cake, a book, a pet, a graduation, a first driving lesson, a campfire, a road trip, a new outfit, a pair of skates, a movie you watched together, swimming, fishing…
What I am saying is make it a special time. Even if you don't think they can hear you, often they can.
I am a retired teacher and I knew they would not spend all their time at the hospital so I gave them "homework" to do. They were to look for important papers and make lists of things they might want from the home. I took information and was able to get some art appraisals done and come up with the best solutions for selling some of the items. I could also see what needed to be done to empty the residence.
People are now calling to prepare for the inevitable. Several seniors have put our business card with their wills with a note that they want Executor Assists to help when the time comes. Some have had us connect with their executors or lawyers now to prepare for the future.