Many of us remember growing up and visiting our grandparents. There would be special food, a homey atmosphere and a comfortableness that was different to our own homes. We loved to spend time there. As our grandparents or our parents aged, they were more than likely to be moved to some type of senior facility. When we visited, it was crowded, with bad smells and unappetizing food. Our loved ones were living in a place that resembled a prison more than a home.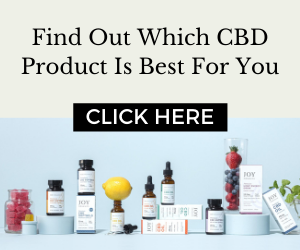 Getting older doesn't mean you have to automatically live in a senior's home. Many seniors now stay at home, many for their whole lives. Staying in your own place in your own community is better for your health. Independence is important as you age.
Facts and Tips on Staying at Home Longer
It is less costly for a senior to remain in their own home than it is for them to live in a senior care facility. It's also what the majority of seniors prefer.
With baby boomers now turning 65, newer types of accommodation are being sought. Boomers prefer shared green spaces surrounded by townhouses, condos or apartments. Common areas within the communities can offer meal delivery and home maintenance.
Making your living space safe is important. Get rid of all tripping hazards such as small throw rugs or small tables that serve no purpose. Make sure all cords are taped to walls or under carpeting.
The easiest way for seniors to continue to live at home is to have access to the important services they need. Transportation is important as is access to medical and dental clinics nearby. Staying social is a necessity as you age. Seniors need to live in areas near parks, churches, senior centres and recreational clubs. To read the full article on remaining in your home as you age, click here.