My love of animals and passion for travel came together in perfect harmony…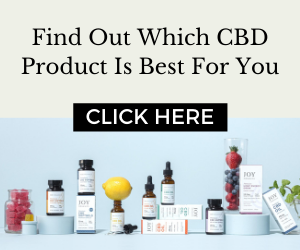 While volunteering at the Toronto Zoo I happened to hear about Animal Experience International (AEI). This Canadian organization's sole purpose is animal conservation efforts around the world through ethical volunteer opportunities.
For me, the idea was exciting and seemed like a match made in heaven. I was not disappointed.
The idea of volunteering while – or as a means of – traveling has become hugely popular in the last few years. Baby boomers such as myself – often retired and empty nesters – find more time on our hands, and the chance to dip into bucket lists is a siren song to us.
I decided if I was going to try this travel-plus-volunteer gig I need to ensure I was truly doing good (ultimately, for animals in my case), and not just becoming someone's source of wealth. I researched the industry of 'voluntourism', finding that indeed the opportunity to jump on a cash-cow bandwagon has brought many less-than-ethical players into the field.
With research however, my opinion of AEI was different. A small organization (co-found by Nora and Heather, two women who continue to be "the company"), AEI has garnered much respect in both the tourism and animal welfare industries world-wide. They maintain a hands-on approach with both the volunteers out on their 'experiences' (more on that later) and the host organization (eg an animal sanctuary).
Before taking on a host, every single experience has been vetted by AEI. A high degree of due diligence is taken to ensure the ethics of the host organization are without reproach. As well, Nora actually goes into the field as a volunteer prior to signing them on – she knows exactly what each experience really DOES entail for the volunteers.
Each experience offered by AEI is unique. Some are ongoing (for example, volunteering in an elephant sanctuary in Thailand – watch for it in a future story as I did that too!), others only in certain seasons, while occasionally – as in the giraffe project I wrote about in a previous article – it is a one-time opportunity. Locations range from Canada, Australia, Croatia, Mexico, Africa, and more. If your travel calendar is wide open, you'll have a hard time deciding which one to pick!
The description of each experience provides you with the details necessary to plan your adventure, and spells out what is/is not included with your cost…for example:
Generally it is your cost to get to the country or location.
Travel from the airport to the host may or may not be covered.
Accommodation is usually covered.
Some/all meals are usually included.
These are just guidelines I've learned from reviewing the experience descriptions, as each one differs. Details are also on their website about the type of accommodation, scheduling of work, etc. Again, reading through the experience, Nora or Heather are only a phone call or email away to ask questions.
To read the complete article click here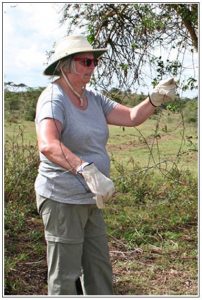 (Clearing poaching snares on the Soysambu Conservancy, Kenya)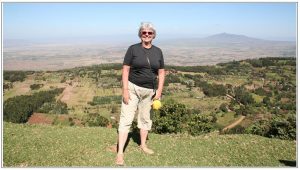 (Great Rift Valley, Kenya, with Mt. Longonot Volcano in background)
)
*Unless noted otherwise, all photographs on this page are © 2018 Marilyn McGrath. All rights reserved. Do not download or reproduce without written permission.*