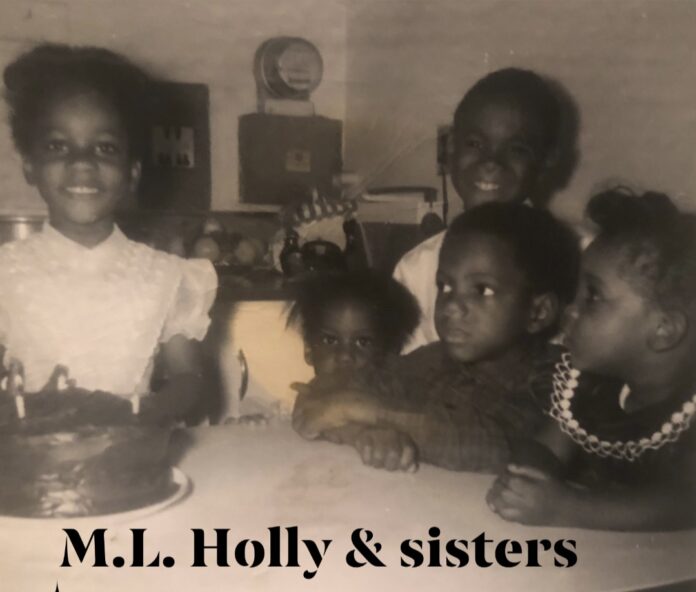 Now that I am sixty-three, I have thoughts based on long ago memories. Some are disturbing, some are wonderful, and some are plain hilarious. Not long ago, my sister, who lives in Chattanooga near me, stopped by for a visit. I made hummus, chicken salad, and unique olive oil crackers for our lunch. The last time we were together was at our mother's funeral, which was only a year after our father's funeral. So, it had been a while since we spent quality time together.
About ten months before our visit, my sister had become a grandmother. I began crocheting again and wanted her to pick up the blanket I had made for the baby. I thought we would have lunch with a few awkward moments, and she would be gone within the hour. However, that was not what happened.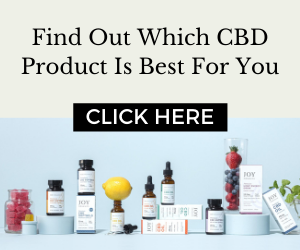 To my surprise, her visit was most enjoyable. So enjoyable we never had a chance for lunch. We began talking about the baby and her father, my nephew. Shortly after that, the floodgates to the past flew open. During this conversation, I realized how much we both had in common. And the more we talked, I realized how similar we saw the world within the home. 
I always believed that each sibling within a family had their interpretation of how they viewed their world growing up in the same home. Still, I think this; however, I was pretty surprised when I figured out that both of my sisters (with me the oldest) shared several of the same thoughts about our experiences growing up.
I was amazed to discover that the three of us had paranormal type involvements since childhood. As for me, I never wanted to acknowledge them despite knowing it was going on. I had told my baby sister in Connecticut that I had seen my ex-husband in the mall after his death. I also let her know I had seen both of our parents after their deaths. However, I found out that my visiting sister had some fascinating spiritual visits herself during this visit.  
As our conversations continued, it was then when we started comparing notes on our reflections of our parents and what they exposed their children to and our explanations of them. We had moments of doubt about how much our mother did not love us as teenagers. After becoming a therapist, I understood my mother more, knowing that her father mentally and physically abused her. As teenagers, our parent's pasts never entered into the equation. As adults, knowing made it easier to understand them. Especially our mother. Now I knew I was never really alone at home, knowing both sisters felt the same pain.
After that, our discussion flowed more relaxed because we were now on common ground. No longer the fighting teens, just older adults who just learned more about each other during this visit than we knew before. At this moment, I understood how much my sisters meant to me. 
Although the three of us have busy lives, we now often text about anything and everything. We laugh about the crazy things we did as children. We reminisced about family gatherings and how much fun we had with the cousins. We share pictures of lost family members that one or the other has come across. We talk to each other.
How interesting that it took becoming senior citizens before we began to understand one another and, perhaps, respect each other and points of view. It has been a true pleasure getting to know both of my sisters as we age. 
When I worked as a therapist, I thought about children's and adults' stories I heard throughout the day. It wasn't long before I began to realize that I couldn't remember hearing any funny stories. Most of their stories are about family members, who were in jail, who did drugs, who were hurt or who had died, or who sexually abused them.
There is little doubt that all families go through unhappy and troubled times. For children, sad and troubled times are often life-changing experiences into adulthood. When you talk to them about their life's highlights, there is seldom, if any, a reason to smile. I often wonder if parents consider how their unnecessarily exposed troubled lives become tattooed in the memory banks of their children.
Although there are times when parents cannot help that their children will become exposed to death and other life tragedies, they should feel empowered to give their children happier memories that will last a lifetime whenever possible. 
My sisters and I could tell stories any day of the week from the memories our parents gave us. I can remember when sisters, parents, and even our grandparents sat throughout the living room and told funny stories about their past as children. 
When we were together, a sure bet that a few of us would laugh so hard tears would run down our faces. Even worse, some would almost wet their pants from laughing so much. I think about my father coming home one or two o'clock in the morning and yelling upstairs, "Anyone hungry for some Texas hamburgers and hotdogs?" My sisters and I would almost fly down the stairs. Now, my father brought hamburgers and hotdogs with the best chili in the world, and they were well worth getting out of bed.
When the fall came, my parents would pile us in the car to ride along the Merritt Parkway to look at the changing colors of the leaves on the trees. During the winter, my parents took us to the park for sleigh riding, and in the summer, they would take us to the park to ride the swings. When Christmas came around, we were off to look at the houses decked with Christmas-colored lights. Best of all, we were the only kids in the neighborhood who didn't have to run after the ice cream truck because our father worked for an ice cream company, Na, Na, Na, Na, Na.
I like the memories of my mother and father sitting at the kitchen table playing Monopoly with my sisters and me. My father taught us how to play cards and combed our hair after my mother broke her finger in the car door. I still, to this day, can see as if it just happened to my father trying to comb my sister's hair.
My sisters and I have plenty of memories we have gathered from our childhood that brings nothing but smiles and laughter. We also remember unhappy times and troubled times, but our funny memories far outweigh them, and for this, I thank my parents.
It troubles me knowing that the most some children will remember are the memories of watching one or both parents getting high, father beating mother, visiting a parent in jail, or having been abused in any manner. If parents could only remember that their words and actions can create life-changing negative and positive experiences, as I stated previously. Remember that there is only one life to give the best of you to your children. 
If you have given a child the gift of life, you must also provide the gift of memories that will bring smiles and pleasure instead of tears, anger, and sadness. No child should inherit the burden of dragging around a suitcase only filled with sorrow, and a parent should not be responsible for packing it for them.
My sisters and I are the blessed ones. We have to talk about the troubled times and the happy times in our "older" ages. We can compare notes and now see how our understandings of what we experienced were more parallel than different. Having familiar soundboards makes getting older less complicated. My sisters and I have the same tattooed disturbing and happy memories that live in our data banks. 
However, my sisters and I are lucky because we also have each other as we travel through the next stage of our lives as we continue to age. When you have memories to share, it makes being in your sixties not so bad.